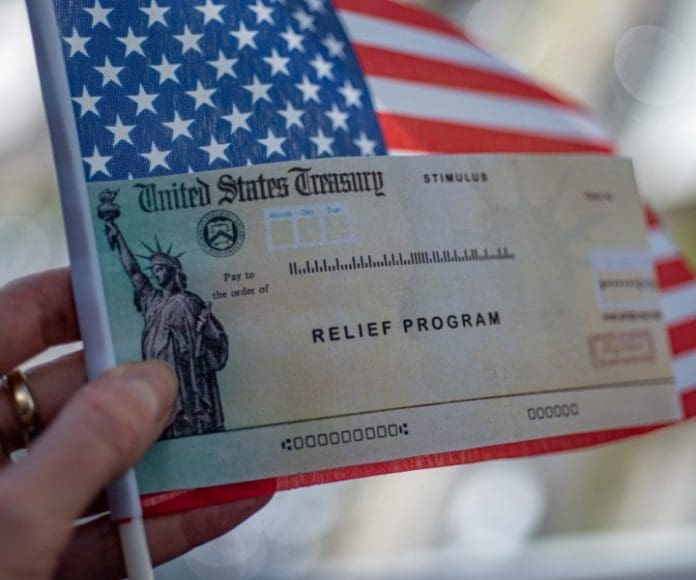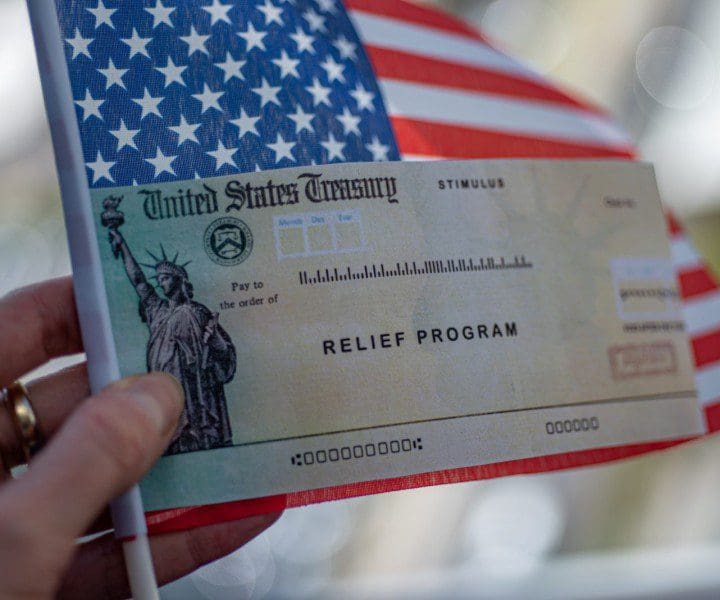 Last year's inflation was the worst one in the last 40 years. It reached 8.8 in 2022. The country's economic experts have never witnessed such cruel inflation before. America was recovering from a deadly pandemic, then inflation took a big bite on the economy. During the pandemic, the federal government issued three types of stimulus checks which dried up in March 2021. No further check was issued from the federal government team later. This was the primary reason for public outrage. No protests or requests worked. They took the matter into their own hands. They gave support when the federal department failed to.
Four States Started Giving Out Their Stimulus Checks
Alaska, Massachusetts, New Mexico, and Maine have already started their stimulus check payment. They have started early this year.
However, all of them shaped their stimulus check in their own unique way. The best way possible to help out their residents.
Alaska has been repaying its residents for the last forty years. Tax revenue is generated through oil extraction.
This year's payment has reached an outstanding amount. Each resident who has applied for a stimulus check is going to get paid $3,284. The last date for application was 31st March.
The payments started on 20th April and will continue until 18th May.
In Maine, giving out $450 worth of stimulus checks for heating costs. Their deadline was similar to Alaska's. All residents will receive their payments by 30th June. If not they are asked to contact the authority. This will likely get their stimulus check by 30th September.
Whereas, in Massachusetts, their government is repaying them with a 14% tax rebate. If you are one of those who applied last year in October by the 17th. It's likely you are already getting your payment. However, if anyone has forgotten to do so they have 15th September for filing for taxes.
Last but not least New Mexico, $500 and $1000 worth of stimulus checks to their residents. $500 for single filers and $1000 for joint filers.