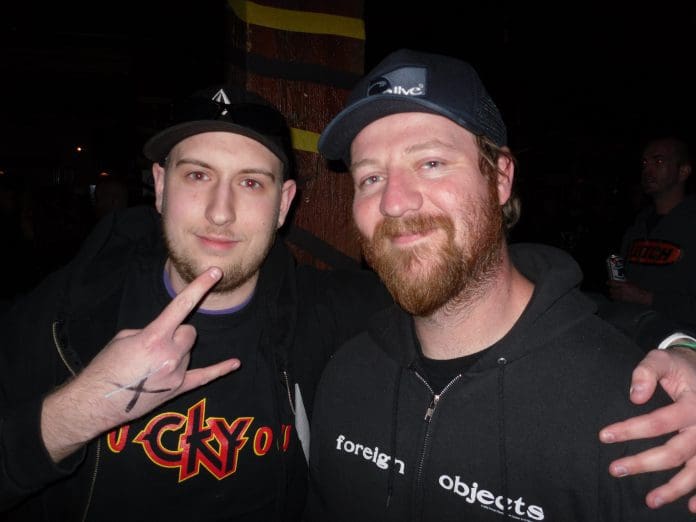 The elder brother of the famous Bam Margera Seeked help from the cops. Jess Margera filed a complaint against his not so Little brother. He was threatened by his behavior. He attacked Jess's family.
Bam Margera has a troubling relationship with his family; it's not unknown. His recent emotional outburst outside a restaurant gained a lot of attention. He has a son and currently, he has been fighting for his custody with ex Nicky Boyd. He has been going around like an addict. Threatening people to kill. It's very difficult to comprehend what has been going on inside his head. He turned himself in to the cops after he was done with his episode.
Which Jess Margera Are The World Supposed To Believe?
Recently he has posted on his Instagram stories with his brother Bam Margera. Jess Margera wrote that his brother is dying. He wishes that no one goes through the pain he has been handling for so long. Bam Margera is dying. He has been a meth addict for a long time. It has cost him peace and his family.
He recently threatened Jess Margera's family. Later turned himself in to the cops. Later on Twitter Jess Margera posted a different story. After the attack on his family. Bam perhaps tried to sue him.
Jess Margera wrote responding to that news saying he is definitely not a fun person to have as an enemy. Bam Margera will lose by all means. Jess Margera is planning on winning the battle and all the money. His statement sounded like well-planned revenge perhaps. Bam Margera has been on the run after his psychotic break. Later he turned himself in. He has been under the influence of meth for years.
Now he has promised in front of the whole world to change himself for his son.