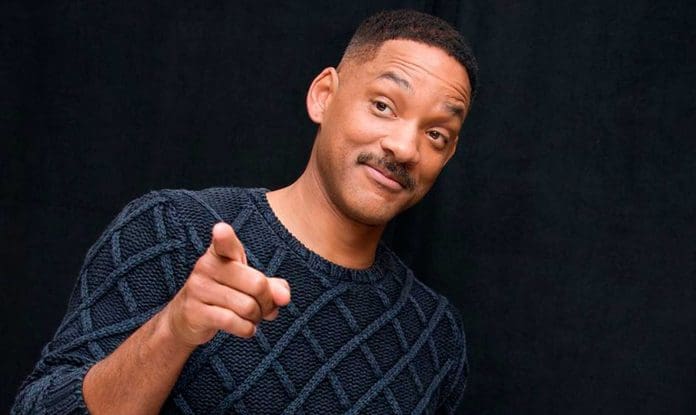 Jada Pinkett has revealed in an interview to promote her memoir that she separated from Will Smith way back in 2016. They suppressed the news until now, though many are wondering for what purpose. The man who beat up comedian Chris Rock at the 2022 Oscars for making fun of his wife was not even married to her then. Theirs has been a controversial and unconventional marriage, with Jaden Smith, Jada and Will Smith's son confronting her mother for sleeping with his friend, August. August even accompanied Jada and Will Smith on vacation.
Following years of speculation and rumors, Jada revealed in an interview that she broke off from the I Am Legend star in 2016. The star of Matrix Reloaded dropped the news in an interview as she promoted her memoir. In an interview with Hoda Kotb in her show Jada Pinkett admitted that she had separated from Will Smith in 2016. She responded to Kotb, who said that she had been staggered by the news that they had decided to live separate lives in 2016.
Jada And Will Smith Kept Up The Appearance Of Being Married As They Were Not Concerned About Their Image
But Jada clarified that she and Will had been living separate lives and were not divorced. She said that both were exhausted with their marriage and the effort to stay together. She said that both were struck in a kind of fantasy about what the other should be.
Jada Pinkett and Will married in 1997 and share 25-year-old Jaden and 22-year-old Willow. Will Smith also has a son, 30-year-old Troy with Sheree Zampino, who was his first wife. The couple had been posturing at public appearances, including awards and red carpet-shows. Jada claims that she and Will Smith did not reveal their marital status as they weren't sure about the response and how it would affect their status in Hollywood.