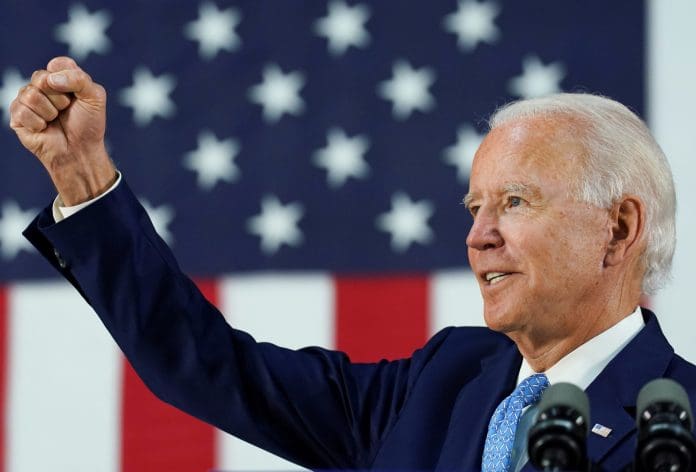 Joe Biden, the President of the USA is arriving in the UN summit underway on Friday is prepared to announce the new investments of the country towards preventing the drastic climate changes of the world. The UN Summit, that currently been going on in an Egyptian Red Sea resort is looking forward to the arrival of Mr. President as this is a notable difference from last time when he showed up at the last summit without any promises of these investments.
However, Joe Biden's short visit is not a relaxing one for the president. There are fears of even a distracted world with conflicts between nations and turmoil of the global economy and the poor nation's anger over their stalled and delaying progress on climate reparations looms over the head of Joe Biden.
As far as we can gather, at this summit, COP27, Mr. President might claim that USA is coming back as a global leader on the issue of discussion, i.e., climate change and limiting the adverse effects of it.
Joe Biden Is Preparing To Arrive At The Undergoing UN Summit:
In order to harness the federal government's buying power to support fragile distribution networks and address climate change inside the private industry, he will highlight a proposed new regulation allowing large federal subcontractors to create carbon reduction objectives and reveal their emissions of greenhouse gases.
We are told that the president will talk about how other nations should also try to keep their eyes open as these opportunities arises often where one nation can accelerate their ambitious actions that can help them to reduce the emission of these greenhouse gases.
However, several of the nations that sent delegates to the convention in Egypt this week are more concerned with a different issue: they want rich and powerful, elevated nations like the USA to pay climate restitution to smaller, underdeveloped nations that have been disproportionately affected by climate change.