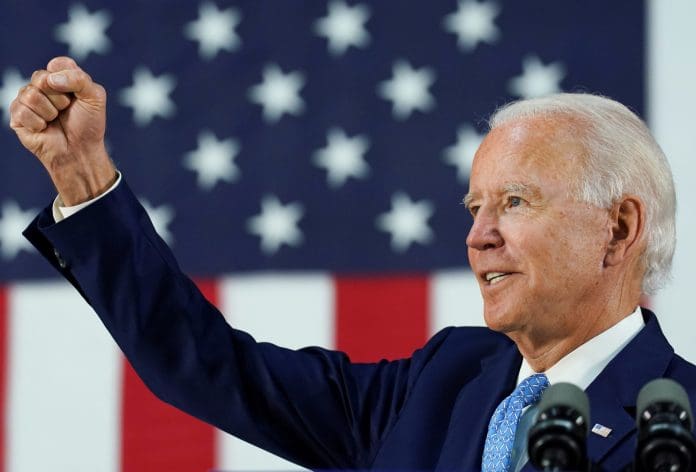 Joe Biden standing against the Republican states and standing with the students from all over the country. The young votes matter the most, the future of the country is in their hands. Going against the republican state is like war itself.
Joe Biden's Speech Made A Difference Among The Student Community
President Joe Biden has made a statement a long time ago regarding student loan debt cancellation.No one thought of it afterward and it was a surprise to everyone when he made that announcement again with thousands of students present at the arena, at the University of Delaware. with canceling students' debts, similar to taking the burden of stress off of students' shoulders.
Six republican states filed a lawsuit against this scheme and they are still fighting. Biden expressed his concern about the students' debt and how more than 10,000 students have written a letter to him with this matter concerning their lives after college. Canceling student loan debt is a big step for the country's economy, as it is loosening up to $40 million American students.
Other political leaders were concerned about the country's economy and current inflation status, and Biden made sure canceling students' debt won't affect the financial status of the country and further said "we can afford student relief". This is a massive relief for the students.
Mocking the Republican governor's decisions and exposing the letter's topic to the students assuring them with relief Joe Biden commented "I thought you were special", however, the republican governor made them 'the elite few'. Courts are now praising Biden's decision, as supreme court justice Amy Coney Barrett has rejected a challenge to the program brought by Wisconsin taxpayers, also six republican states brought a lawsuit against Biden's decision which was also dismissed by district court judge Henry Autrey.
Now latest update on Joe Biden's administration's decision is on hold as a case brought by GOP-led states, Biden's administration has till Monday to respond and the court will have a day to respond.