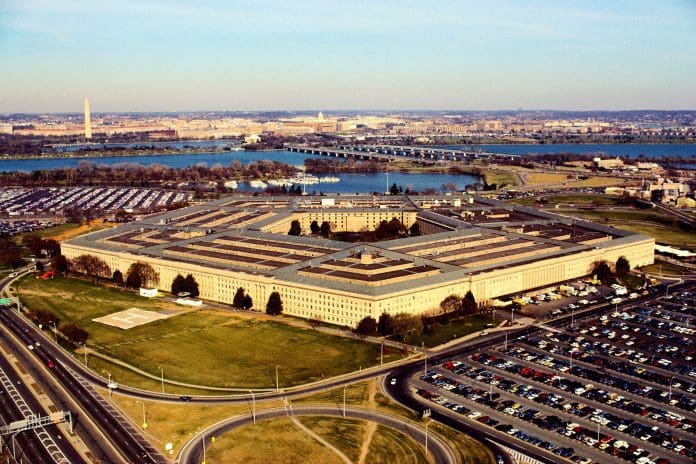 A Nevada USAF Base was forced to cancel its planned drag show to mark Pride Month beginning by the Pentagon. The show had already received approval, as per the words of three officials who are in the know regarding the situation. The drag show was going to take place at the Nellis USAF base on June 1st.
A Hurried Decision By The Pentagon
The show is a recognition of civilian personnel as well as the service members who are transgender, bisexual, gay, and lesbian, and their importance. As per an official in the military, it was going to be Nellis' third yearly drag show. The base has the title "The Home of the Fighter Pilot". It is also a USAF center that provides advanced training for fighter pilots.
The earlier two events had been carried out at Nellis without any issues. However, for this third installment, the Pentagon did not allow the event to take place after intervening on May 31st. Two officials from the defense forces said that forced the base to either scrap the event or host it at some other location.
Lloyd Austin, the secretary of defense, has given his support for the military showcasing Pride Month. In 2021, he said that citizens from the LGBTQ+ community had fought and defended the American citizen's freedoms and rights since the nation was founded till the American Civil War as well as future wars hence.
However, military bases hosting drag shows or events seem to be too much for the Pentagon head, according to an official. This is so because the Pentagon does not believe funds for the DoD can be used for events like this. The first news channel to report on the cancelation of the show was NBC News.