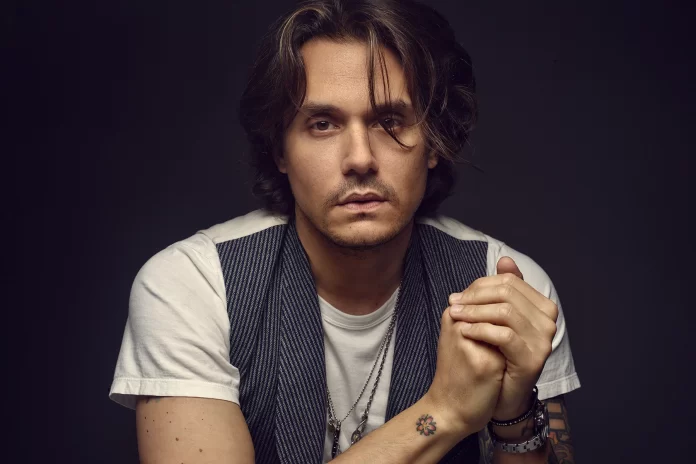 After his 94-year-old father experienced a medical emergency on Wednesday, rock musician John Mayer and his band Dead & Company postponed a performance in New York.
The cancellation of a performance is a major loss for both the artists and the audience, who paid to attend and enjoy the act. But you have no choice but to cancel the concert if a loved one has a medical emergency and needs you to be there no matter what. For his father Richard Mayer, John Mayer accomplished just that.
John Mayer's Band Cancels Show
John holds his father in great respect as well. He claims that his father is the type of person who does not write checks and instead instructs others to pay them after a week. Since his father was a school principal, Richard Mayer had his own set of values that he hoped his three boys, including John, would adopt. But according to his father, who spoke openly in the interview, John persisted with his music even if he as the father was unsure of it.
Ultimately, though, John triumphed and won, and it was the father who lost. John's father believed that while music was a part of life, it was not enough to support a family. John was able to do nothing but music, and nothing else. John feels happy that his father is receiving the critical care he needs in a hospital. He regrets not being able to attend the performance in Saratoga Springs, though, since he was required to be by his father in New York City.
Dead & Company, John's band, tweeted that they will not be playing due to personal matters and that tickets would be returned at the time of purchase. The band's other tours, though, are going according to plan. John Mayer has made significant progress in the music industry and has already taken home seven Grammy Awards for diverse tracks. Some of his well-known songs are "Waiting for the world to change," "Gravity," "Daughters," and "Continuum."