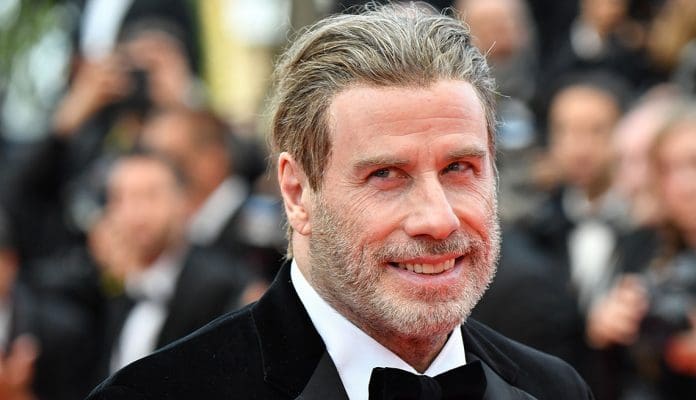 Tom Sizemore's death came as a shock to many, and he was such an influential person that his place will never be filled with anyone. With his demise, he left a void in the industry. John Travolta was a co-actor of Sizemoe, and the day after his demise, many posted photos of him, remembering him. And John was among them. He was in Speed kills with Tom Sizemore. Not only a great actor but also an excellent person, according to John.
John Travolta Can Feel His Absence
Last week Tom Sizemore's death shook the industry along with his family. He was hospitalized after losing consciousness. He had to go through a brain aneurysm, and after that, he didn't gain consciousness. He was 61 years old when he died.
Tom Sizemore's manager stated that he passed away peacefully in his sleep. He had his brother and sons by his side at the last moment. His ceremony for the other actor and actresses will take place this month.
John Travolta wrote on his Instagram post stating how much he would miss Sizemore. And he learned so many things from him, while they were shooting. John Travolta further shared how great a person Sizemore was, and he knew what he was doing. And he has great characteristics.
It was not only John Travolta who paid tribute to Tom Sizemore, but other actors did the same. Many shared throwback pictures with him, and Danny Trejo captioned, how god called back another hero. Filmmakers Josh and Benny Safdie also shared their tribute to the actor on their social media. Where Tom Sizemore did shoot for the uncut gems.