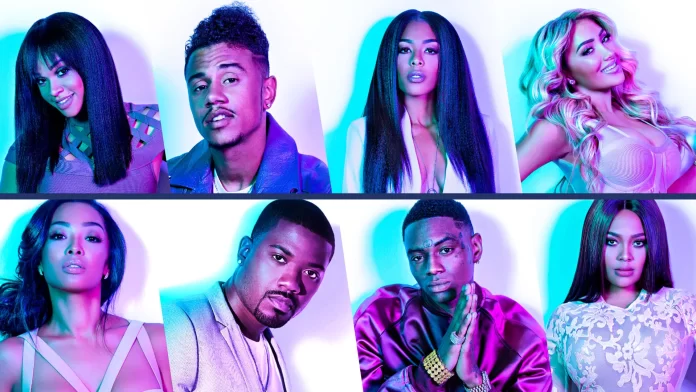 Justin Champagne is known for his gumbo musical 'flavors'. Still, in his newest release, 'Country Love Song' slated for release on 3/1, he returns more to his country roots with this collaboration with K. Michelle, R & B singer and former cast member of VH1's Love & Hip Hop Atlanta. Champagne steps out from his comfort hip-hop center almost into FGL vocal territory.
While the former 'Love & Hip Hop ': Atlanta star brings the smooth starry intricacies of a top pop artist, Puddin, formally known as K. Michelle, makes her country music debut by adding her own home-grown brand of 'Kountry' soul to 'Country Love Song '. She also exclaims that she loved Justin Champagne, and when she first heard 'Country Love Song' it made her really happy. She instantly agreed to be part of the song, as she couldn't wait long for people to get introduced to it.
K. Affectionately Says That She Is A Diehard Fan Of 'Love & Hip Hop Atlanta'
Although she was joking about the faux symphony name, the operatic notes she hit were no laughing matter. The lady had pipes for days. But backstage she said she can do better than that and revealed that country music is her favorite genre. Her versatility as a vocalist is why the fans see through her antics on TV(which seems to make them love her more) but they stay because of the music.
According to Champagne's 'Love & Hip Hop,' star K. Michelle not only blessed the song with her voice but also effortlessly added some extra elements which took the recording to country music classic which somehow can be embraced and taken in a great way by multiple genres. He also mentioned that the song was perfect for musical gumbo.