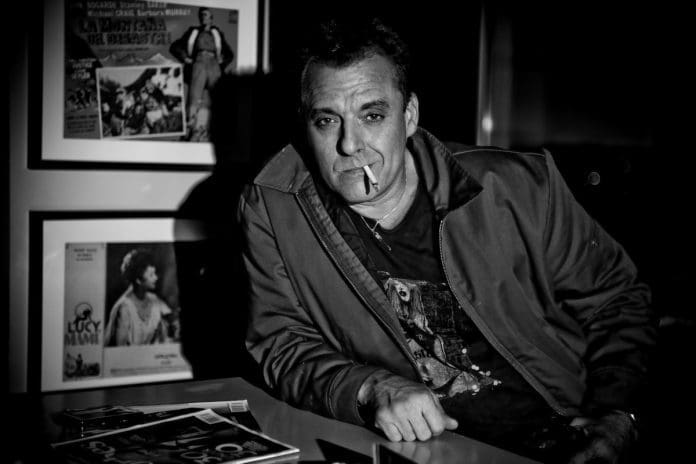 Tom Sizemore was found dead at his Los Angeles hospital on 3rd March, Friday. He has had an incredible acting career, given his role in the army role, like Black Hawk Down, and Saving Private Ryan. He was 61 years old when the industry lost him. The probable reason for his death is a brain aneurysm. And his manager confirmed his death. He had his surgery on 18th February. After two weeks he lost his battle. He was in a coma and did not respond after that. He passed away peacefully in his sleep.
Tom Sizemore Couldn't Fight Anymore After Surgery
Tom Sizemore's manager confirmed this news and at the last moment, he had his twin boys by his side. His brother Paul Sizemore is in unbearable pain, and cannot fathom the death of his brother.
Tom Sizemore has always been an influential person, not only his brother who was deeply moved by him, but people around him also did.
His ceremony will be taking place after a few weeks, but for now, there is going to be cremation arranged for the family only.
Tom Sizemore was getting his life back organized for the past few years, he was in a great place. After not responding for a week the doctors have given up hope. He even got a great spot at Cobra Kai, the 2023 movie. He was going to teach acting classes at Harvelle's Night Club in L.A.
He had 30 years and more in his acting career. And has done nearly 230 roles in his life. Tom Sizemore was nominated for many greatest awards of all time, like the SAG awards, Golden Globe, etc. Tom was falsely framed in sexual allegations by an eleven years old actress, that case was dismissed in 2020.