IF you were WAITING for the discharge of League of Legends' new Pulsefire skins, you won't need to stand by any longer.
The five new beauty care products will be accessible in the customer store on Thursday, May 14, Riot Games reported today.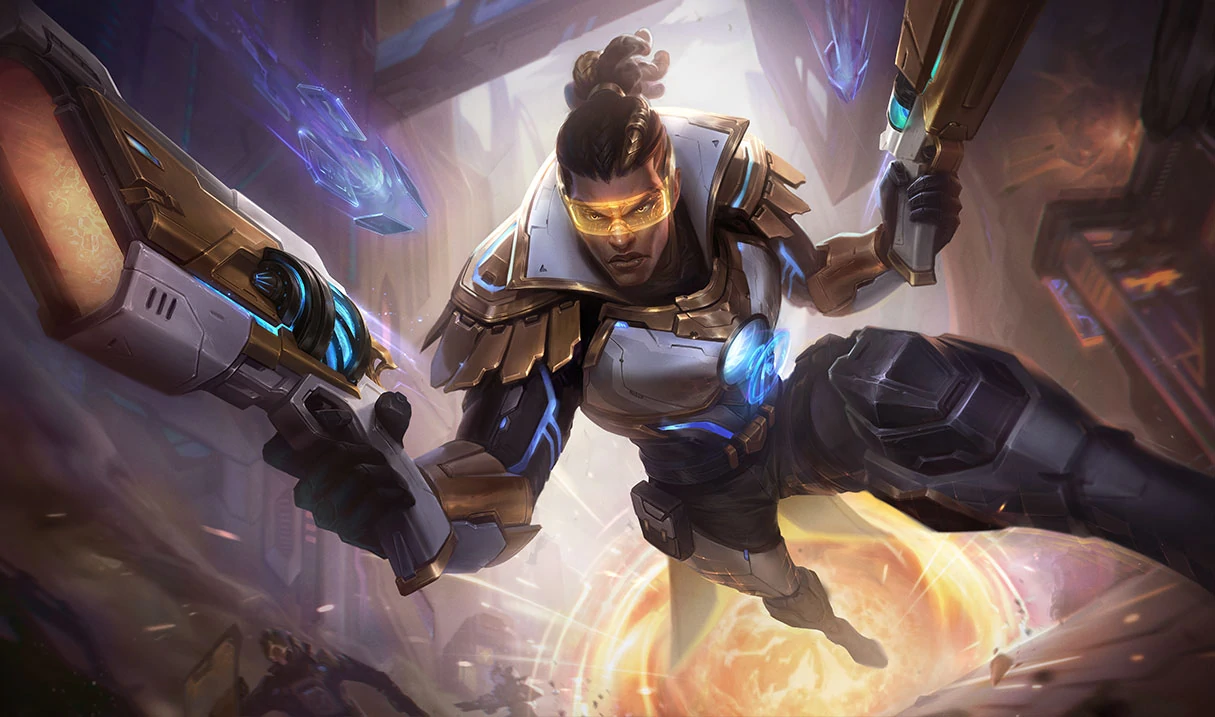 Pantheon, Lucian, Fiora, and Ekko will all get the Pulsefire treatment this time around. Lucian is getting the Prestige Edition skin from the gathering, while Caitlyn, Twisted Fate, Shen, Riven, Pantheon, Fiora, and Ekko are on the whole getting chromas for their Pulsefire skins.