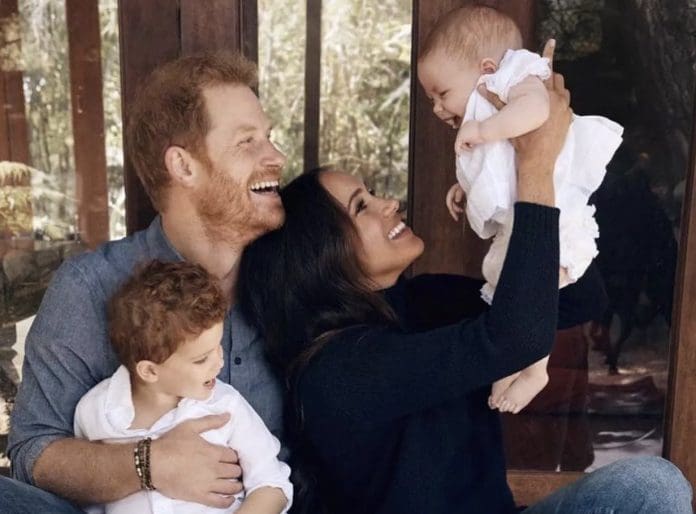 There were people in the royal family who wanted to destroy Meghan Markle and her unborn child. She and now King Charles used to exchange letters. She did previously admit how she shared a great bond with her. King Charles walked her down the aisle. Given all the circumstances she won't be joining her husband at King Charles's coronation. This is taking place on 6th May. She did make it clear the previous problem is not the reason for her absence this time. One of the royal family members made her uncomfortable prior to Prince Archie's birth. They were heavily worried about his skin color.
Meghan Markle Will Stick Her Decision
Meghan Markle did confirm her absence during the coronation has nothing to do with previous problems with royals. The grave concern about Prince Archie's skin troubled Meghan Markle. Perhaps it was more troubling to other royal Family members. However later it was made sure it was neither Queen Elizabeth nor King Charles.
None of them were responsible for the racist comments. These concerns shocked Prince Harry as well. When further asked Prince William made sure his family is not one of them. However, writer Christopher Anderson named Charles in his book. Perhaps he was confident it was him.
After releasing such a statement Meghan Markle felt responsible to clear the name, she mentioned it was not his father-in-law. When further asked about Prince Archie, prince harry refused to give out further comment. Meghan Markle kept her mouth shut. She didn't disclose the name. Perhaps she saved the family from further damage.
Even in Spare Prince Harry mentioned his family wasn't racist. However, they are guilty of unconscious bias. The book is not completely unfiltered about incidents of the royal family. Although it gave the world some insights.