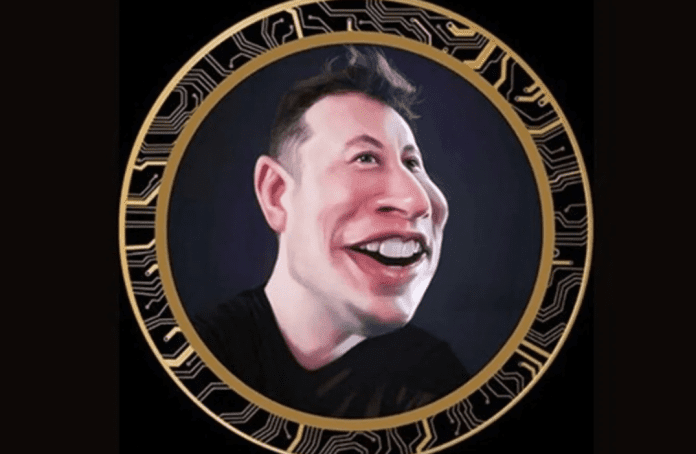 Muskmelon might be the most recent contender for the most encouraging gaming platform on NFT. With the wittiest, most daring platform of NFT mixed with  promising gaming and the addition of 10k unique 3D NFTs which will be exchangeable as part of their ecosystem in gaming, we are bringing some very imaginative concepts to life.
The most anticipated game, RunMelonRun, is to be released that will keep the Melon NFTs and blend the usefulness of the MelonTokens, as announced by Muskmelon in their phased launch declaration for May 2022.
RunMelonRun To Be Launched By MuskMelon
Release for iOS and Android devices is scheduled for the third quarter of 2022. A space-based RPG called Manifesto: Beyond Mars is in the works, and it won't be long until players may build their own planets out of melons.
The game is expected to be completed by the end of the fourth quarter of 2022 and released by the year's end.
The MuskMelon platform takes great satisfaction in being a community-driven effort to reignite the flame that first gave rise to the Blockchain and cryptocurrency sector. To all appearances, MuskMelon is an ecosystem with the intention of captivating the world's population with the potential of NFTs and immersive gaming. Melons are released on the BEP20 and ERC20 blockchains, and their total quantity is capped at 10 billion tokens. The MM community is trying to get the most people involved with this almost fair auction.