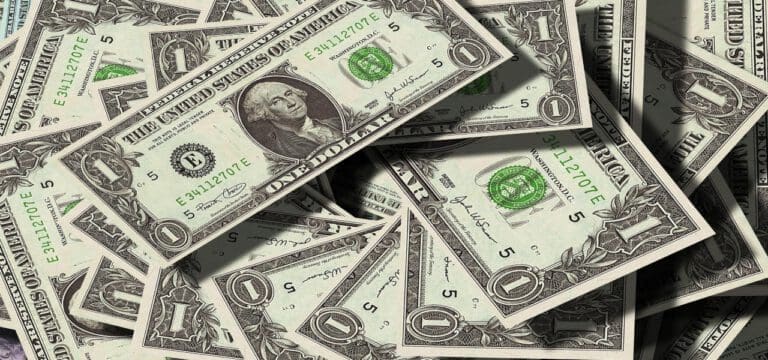 There is a higher possibility and decided by a few states that further stimulus checks are arriving by January 2023. These stimulus checks are inflation fund relief and middle-class tax rebates for their citizens. Even some states are giving out property rebates to their citizens.
Not All States Are Issuing Stimulus Checks
A few states are decided to roll out stimulus checks and they fall into certain criteria to claim those checks. If an individual has already filed 2020 and 2021 taxes, they are a worthy candidate who can expect checks by end of this year to January 2023.
Californians tend to receive $200 to $1050 by January 2023. And more than 20 million Californians are looking forward to the stimulus checks. However, as per the government declaration, even 5% of the checks won't reach by 15th January 2023. And the eligible candidates must have filed their 2020 and 2021 taxes by the 17th of October previously declared dates by the IRS. Eligible candidates who filed their taxes and have a dependent, annual gross income is less than $150,000 are going to receive a $1050 rebate from the state government. There are certain criteria Californians need to meet in order to receive checks.
Where in Colorado, those who have filled out taxes by 17th October, declared by IRS, applied nationwide. They tend to receive $750 for individuals only and for joint filers $1500, customized by the state of Colorado. And these checks won't receive by taxpayers until January 31st, 2023.
Idaho has decided to send out stimulus checks worth up to $600 by end of march 2023. This special bill was passed in 2022 for the citizens, and they still have some time left to file their taxes by 31st December 2022. Single filers may receive $300 and joint filers tend to receive $600, or 10% of their 2020 tax return.
New Jersey approved a $2 billion fund as a property rebate for its citizens, an individual can get $1000, but their AGI must be between $150,000 to $250,000.And those who earn more than $150,000 can pocket up to $450.However, they won't get it until late spring of 2023. And payments will be made by checks and direct bank deposits.
Whereas, South Carolina set up to $800 for their citizens with the newly passed bill in June 2022. These stimulus checks will make a difference in their lifestyle with inflation. However, they won't receive any kind of stimulus checks until March 2023.