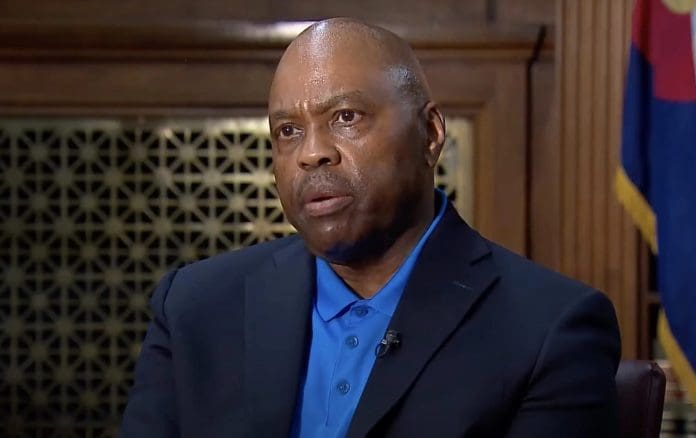 US President Joe Biden's nominee to head the Federal Aviation Administration (FAA), Phil Washington, is withdrawing his nomination after Republican criticism that he was not qualified to serve as the top aviation regulator, sources familiar with the matter told Reuters on Saturday. The agency has faced questions in recent months after a series of close-call safety incidents and the Senate Commerce Committee earlier this week delayed a vote on his nomination citing outstanding questions by some lawmakers.
Senator Kyrsten Sinema, a committee Democrat, had not announced whether she would support him and Senator Jon Tester also was still considering how to vote, a spokeswoman said this week. One of the sources, a White House official, told Reuters that an onslaught of unfounded Republican attacks on Phil Washington's service and experience irresponsibly delayed this process, threatened unnecessarily procedural hurdles on the Senate floor, and ultimately led him to withdraw his nomination today.
The White House Insisted Phil Washington Was Fully Qualified
The White House official added politics must not hold up confirming an Administrator to lead the FAA, and we will move expeditiously to nominate a new candidate for FAA administrator. Phil Washington was originally nominated in July but did not get a hearing from the Commerce Committee until March 1. The FAA has had a number of recent safety issues.
In January, the FAA halted all departing passenger airline flights for nearly two hours because of a pilot messaging database outage, the first nationwide ground stop of its kind since the September 11, 2001 attacks. Six serious runway incursions have occurred since January prompting the agency to convince a safety summit last week. Washington had won support from a wide range of groups, including a number of aviation unions and a group of family members of some killed in a 2019 fatal Boeing 737 MAX crash.