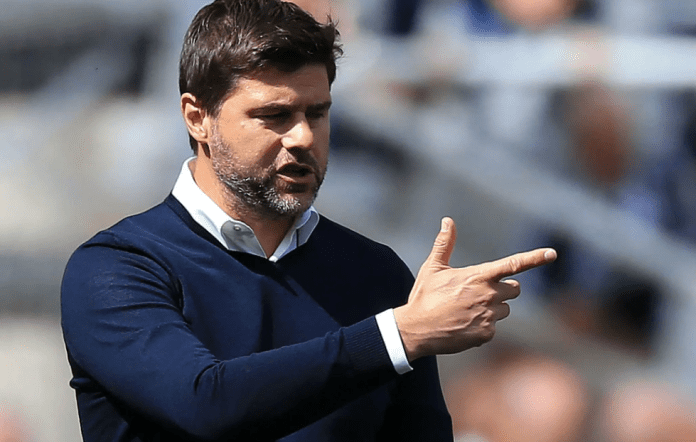 Paris Saint-Germain coach Mauricio Pochettino insisted Friday he has no idea where Kylian Mbappe will play his club football next season as the striker's contract in the French capital comes to an end.
Mbappe is expected to reveal in the coming days whether he will join Real Madrid or accept a lucrative offer to stay at PSG, with an announcement potentially being made in the hours after the French champions play their final game of the Ligue 1 season at home to Metz on Saturday.
"I don't know what his decision is. I think it's a personal matter for Kylian and for the club," Pochettino said at a press conference ahead of the Metz match.
"There are lots of rumors going around but the player is the one who will have to talk about this.
"If I knew what his decision was I wouldn't be the one to talk about it."
Pochettino Might Lose Mbappe to Spanish Giants
Mbappe, who joined PSG from Monaco in 2017, last week won the Ligue 1 Player of the Year prize and comes into the final weekend of the season as the division's top scorer with 25 goals.
Rumors are swirling in France and in Spain about when he will confirm where his next contract will be.
"Mbappe, end of the suspense on Sunday," claimed the headline in French sports daily L'Equipe on Friday.
Pochettino said he hoped the 23-year-old would remain at PSG even if uncertainty surrounds the coach's own future despite the Argentine and his staff have a year left on their own deals.
"I hope Kylian is still here for many years to come but I also can't lie. I don't know what is going to happen," he said.
"We have a year left on our contracts so we will potentially be here next season. I just hope tomorrow (Saturday) we can enjoy celebrating the club's 10th league title."