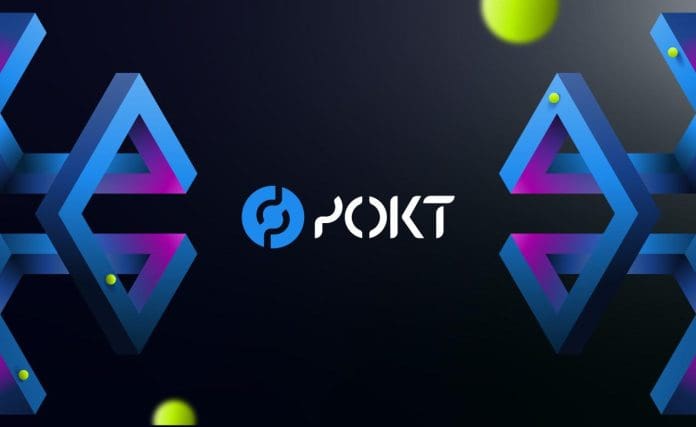 Pocket Network Inc. is a blockchain software business that is developing a global, decentralized API protocol. It serves as an inclusive relay network for API queries to major blockchains, with a crypto-economic architecture that reduces expenses for developers while distributing revenue directly to full-node operators. Pocket is a permissionless, two-sided marketplace between node providers that host complete nodes and developers who want to query data from a blockchain for an application or service using a native coin (POKT).
Pocket Network Will Be The Main Operator For Fuse
Fuse, which was launched in September 2019, seeks to reduce the hassle, expense, and restrictions that enterprises face while delivering mobile payments. It is a fast, decentralized payment network that supports Ethereum smart contracts and allows anybody to own the infrastructure. A no-code platform that allows communities and enterprises to create new economic models by utilizing strong tools and APIs in a low-cost sandbox.
An open-source, mobile substitute to classic banking that provides access to digital payments and decentralized money to everyone, wherever in the globe.
Fuse was probably the first blockchain to utilize Pocket's network. Since they collaborated, both the projects have developed dramatically, with Fuse, a decentralized finance initiative, currently bringing hundreds of millions of connections to Pocket Network every day. Pocket Network presently operates more than three-hundred million relays every day, a figure that will eventually exceed a billion as more blockchains are added. Pocket's goal is to support a hundred blockchains by the beginning of 2023 but also constantly reinforce existing ties. As integration progresses, Pocket projects will eventually service thirty to fifty percent of Fuse's traffic, and they are striving for comparable degrees of connectivity with other linked blockchains.