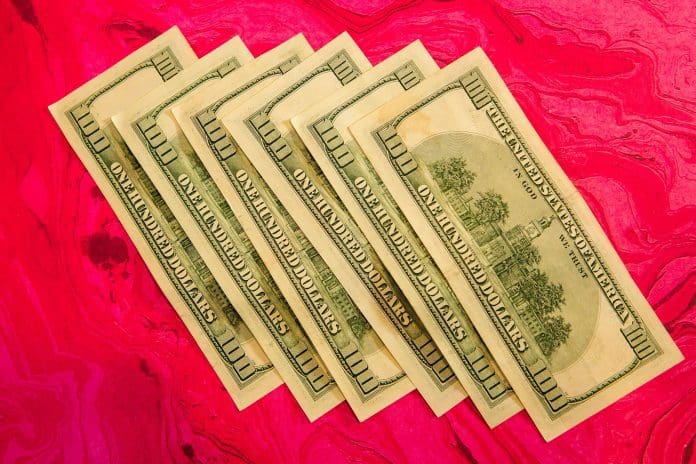 Millions of Americans are still in line for a stimulus check and the payments will spill over into the next year. And the payments are not limited to the stimulus checks that send direct payments to Americans in the form of direct bank transfers, debit cards, and paper checks.
Many Americans are also eligible for payments up to $14,000 to upgrade their homes with energy-efficient equipment. The Inflation Reduction Act (IRA) signed by President Biden calls for multiple ways by which Americans can benefit and lower their energy costs. The amount may turn out to be way more than most stimulus checks sent out these past two years as stimulus checks by the state and before that the federal, administration.
The IRA was signed by President Joe Biden in August 2022 and is intended to help lower energy costs for families even as it addressed healthcare, and strived to lower taxes. The bill outlines multiple ways in which millions of Americans can benefit and see a return on steps to save on energy.
Value Of The Energy Tax Credits Stimulus Checks
The White House has revealed that families who take advantage of the clean energy and tax credits for electric vehicles will end up with savings of over $1,000 every year. other savings that are possible include $14,000 as a direct rebate for consumers to buy heat pumps and similar energy-efficient appliances for homes.
There is also the support enabled for around 7.5 million families to install solar on their roofs with a tax credit of 30%. This will save families around $9,000 over the life of the system and $300 per year at the very least. These funds will only be available in 2023.