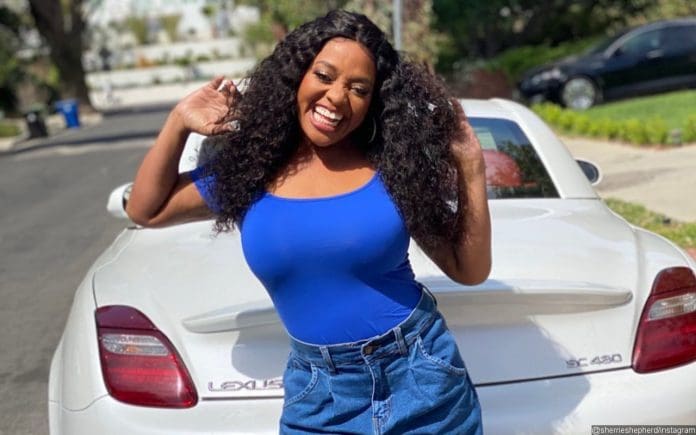 When Sherri Shepherd was going through the roughest patch of her, Maksim Chmerkovskiy held his hand for her.
She was going through a divorce and like a blessing in disguise he paid for her dance class. Which was the only thing Sherri loved and could probably distract her from all the bad things happening in her life. Dancing With The Stars had a rough patch in her life, which probably shaped her into who she is today. With court and her life, she was broke financially.
Sherri Shepherd Will Never Be Able To Repay Kindness
She was struggling financially and Maksim Chmerkovskiy offered her a dance class and didn't ask her to pay. Later Sherri Shepherd landed on Dancing With The Stars. She paid with Val, Maksim's brother in 2012.
Sherri Shepherd is like a family to Maksim, and he deserves a huge shout-out for being so kind. And he proved to be all around good guy according to Sherri. Sherri got divorced from her ex-husband who she married in 2011. In the meantime, the separated couple welcomed their son, Lamar Sally Junior, via surrogacy.
In 2017 Sherri Shepherd finally got relief from the court business, she got her son's custody after a long fight with her ex-husband.
Since then Sherri Shepherd has been unstoppable and running her talk show successfully. In January her show was renewed for two back-to-back seasons covering 2024-2025. Sherri Shepherd currently covering the space for Wendy Williams, and she couldn't be more proud. Both of the ladies are very much excited about this, and cannot wait any longer to laugh and share stories on the daytime talk show. Wendy says Sherri continuing the show is like her theme song, always giving the audience pleasure to their ear and eyes.