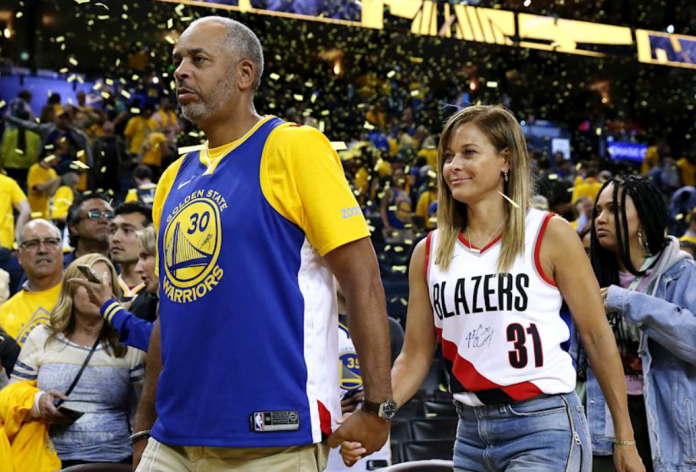 Sonya Curry had spoken to the media that she had explored their trial separation and have thought about the decision that they had made.
Sonya Curry and Dell Curry, the parents of Stephen Curry, are ending their marriage.
They had been separated when Sonya Curry filed for divorce in June. She was 55 then. The couple had met at Virginia Univerity and was married in 1988. They share a daughter, Sydel, son Seth as well as the well-known Stephen Curry.
The Separation Of Dell And Sonya Curry
Sonya Dell had spoken to the media and mentioned her thoughts. She had explored the trial separation and had decided to end their marriage. It was quite sad to end everything but both of them desire continued happiness for their children.
She is thankful for the blessings that she has received and plans to support her family while staying committed to her children and grandchildren. She wants their privacy to be respected and wants people to pray for them, to move on in life.
The GSW star Stephen Curry and his wife Ayesha share 3 children: Riley, Ryan, and Canon. Seth Curry plays for the Philadelphia 76ers and is married to Callie Rivers Curry. They have a daughter, Carter. Sydel Curry is 26 and is expected to give birth, with her husband Damion Lee.
Dell Curry used to play in the NBA till 2002 and played for Jazz, Cavaliers, Bucks, and the Raptors. He was considered to be a star guard for the Hornets for 10 seasons.
Sonya Curry was a volleyball player in high school and college and worked at a Christian Montessori School. She raised her family in Charlotte and became a fan favorite at Stephen's and Seth's NBA matches.