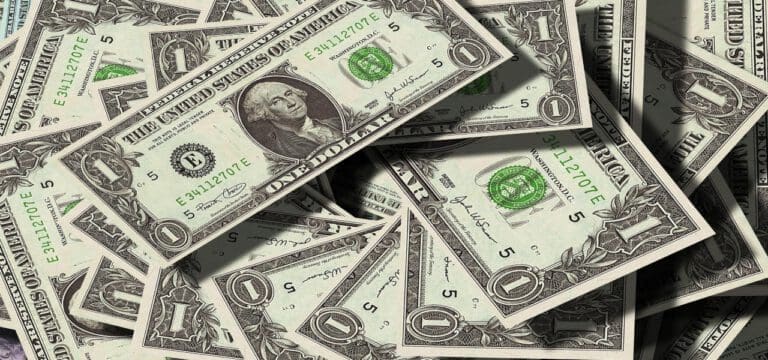 Different forms of stimulus checks were dumped onto American consumers and businesses in the years 2020 and 2021 in an effort to maintain economic stability during the worst of the coronavirus pandemic.
Since then, other attempts to pass more stimulus legislation have been undertaken by MPs and even the general public. Even though it rebounded strongly from the two-month-long flash recession of 2020, the economy contracted for back-to-back quarters to start 2022, which could portend a new recession. Given this, many Americans anticipate receiving additional Stimulus Checks, either from the federal government or specific states, to halt the decline of the economy.
More Stimulus Checks This Month
As of August 2022, the federal request for additional stimulus monies seems limited. The Biden administration has suggested rebate cards and a gas tax holiday as temporary solutions to the soaring cost of petrol, but neither proposal has gained much traction in Washington.
The argument for increased direct stimulus payments has also somewhat waned. Although it seems as though America will go through a recession, such ideas might become more popular later in the year.
A $500 UBI payment will be made annually via direct deposit or prepaid debit card to those who meet the requirements.
Georgia
If you have filed both your 2020 and 2021 tax returns, you might be qualified for Stimulus Checks depending on your filing status.
Hawaii
State taxpayers will receive $100 and $300 in reimbursements.
For 2020, residents of Idaho are entitled to the greater of a $75 refund or a 12 percent state tax reduction.
Illinois
Sales taxes will be temporarily reduced in Illinois, along with income and property tax refunds.
Indiana
All residents of Indiana will get $125 refund cheques, regardless of their economic level.
Maine
A budget surplus has resulted in cheques for households of up to $850.
Massachusetts
The Massachusetts State Legislature is working to provide one-time tax refunds of $250 and $500 to qualified individuals and married couples, respectively.