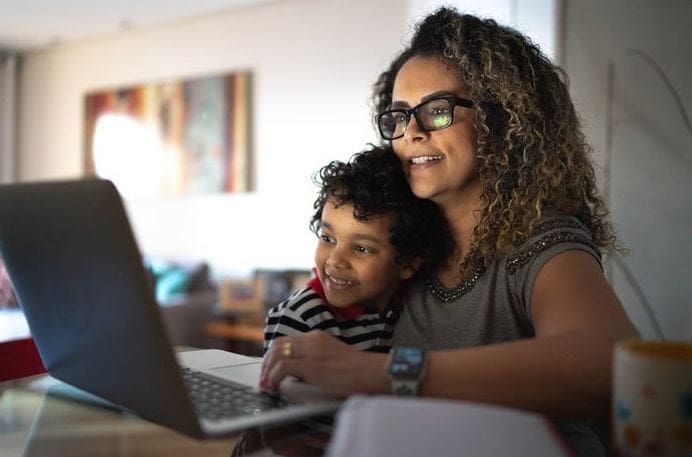 Millions of Americans are facing deadlines to receive Stimulus Checks.
The deadline for taxpayers and families to claim Stimulus Checks ranging from $50 to $800 is June 1. These are the three programs with important deadlines on June 1st, including when you must submit your information and how much you may earn.
Stimulus Check Updates
Gas cards in Chicago
The Chicago Moves Stimulus Check initiative will distribute $12.5 million in mobility assistance, including transit and gas cards. Chicago will provide up to 50,000 $150 prepaid gas cards through a lottery. To distribute the cards, the city will organize random draws during the second week of each month until September. The next application deadline for gas cards is June 1st.
Chicago transit lottery
In addition, for a $50 Stimulus Check, the Chicago Moves initiative will distribute 100,000 prepaid transportation cards. Residents who missed the deadline can apply for draws until September.
You will be automatically placed into the following month's pool if you are not chosen in a drawing. To apply, you must be a Chicago resident who is at least 18 years old and have a current and valid City sticker for your car with the right postal address.
The following deadline is June 1st.
Child tax credit in Connecticut
A new child tax credit scheme in Connecticut may provide families with a $250 Stimulus Check per kid.
The following income requirements must be satisfied in order to earn the maximum $250 refund per child:
$100,000 or less if you're single or married and filing separately.
$160,000 or less for the head of household
$200,000 or less for married couples filing jointly
On June 1, 2022, the application period will commence and end on July 31, 2022.
Beginning in late August, funds are likely to be distributed.
To apply, visit the Connecticut Department of Revenue's website and click on the "2022 CT Child Tax Rebate" icon.