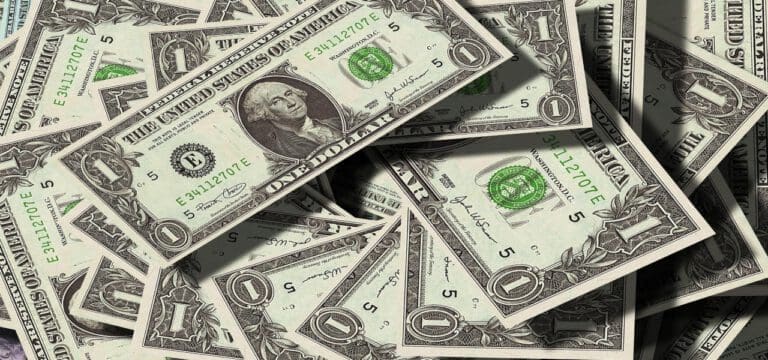 Several states who joined the game later are still giving Stimulus Checks, even though the federal money was long gone exhausted. Even though some Stimulus Check programs are scheduled to end in 2022, some governments still owe money as of 2023.
As inflation continues to skyrocket, many Americans are worried about how they will afford to pay for gas, groceries, heating, and other needs this winter. Expectations are high that Washington, D.C. would offer additional financial support. Numerous state governments have already announced stimulus assistance, and millions of people are waiting to see if federal politicians will do the same.
Get More Stimulus Checks
For those waiting for another Stimulus Check to appear in their bank accounts, there is a crucial date to be aware of: January 3, 2023. It is a significant day for anyone looking for extra help at the federal level for one simple reason. On that day, a new Congress will be inaugurated. When that happens, Republicans will oust Democrats as the dominant party in the House of Representatives.
With this change, there will be no chance of getting any extra direct financial aid from the federal government. Republicans universally opposed the most recent stimulus program, the American Rescue Plan Act, and right-leaning senators have made it clear they are not interested in funding another stimulus program.
Since extending the Child Tax Credit has been a high objective for the Biden administration, this will likely happen in the coming weeks before Congress's majority status changes. This would imply that families and parents do ultimately receive some additional aid, even if not all Americans do.
If you're hoping for more financial aid, keep an eye on what lawmakers are doing this month because the coming weeks are when you have the highest chance of getting paid.