The main question that every American is bundled with- is Washington looking forward to yet another stimulus check? The IRS has already made close to 165 million payments of the third stimulus check since March and is still pushing out more and more batches every single week. Yet, Congress has already started pushing for the fourth check, which would either be made in the form of installments or all at one go. But, this proposal has some stiff opposition- as most believe the money could be spent elsewhere.
Pramila Jayapal, the Democratic Representative has stated that people simply don't just require relief- they also require certainty, stability, and predictability. This makes it all the more prudent that a fourth stimulus check is brought into motion. Several in Congress have argued, on the other hand, that a fourth check might unnecessarily burden the US economy. Mitch McConnell, the Senate Republican Leader has mentioned that the US economy is on the verge of getting back to where it was- and there is no need for yet another stimulus check to come up.
Currently, there is no commitment from President Joe Biden regarding the check- and it doesn't feel like Biden is up to new stimulus check plans. However, there are proposals aplenty- which will help one get benefits in thousands of dollars- or even tax breaks. One of them could be the $3,600 per kid tax credit- which could go all the way up to $16,000 in child care expenses like after-school care, and day camp. But the question is still there- could Joe Biden put in a new stimulus payment?
The Fourth Stimulus Check As A Part Of Joe Biden's New Plans?
Biden's first stimulus package was the American Rescue Plan which found approval this March. The package contained $1,400 checks, along with $300 extra coming up in weekly unemployment benefits. The package also had a child tax credit expanded well into 2022. As of now, the administration has held on to the idea of two stimulus bills as sequels in 2021, but none of the proposals would be rooting for a new stimulus check.
Yet, there have been quite a few Democratic representatives- from both the House and the Senate- who have called for a fourth stimulus payment. This could either be meted out through monthly or recurring payments. A few months back, around 10 lawmakers that included Elizabeth Warren asked the President to bring in regular stimulus payments as a part of his next stimulus bill.
The statement asked the Biden administration to include insurance extensions for automatic unemployment along with direct payments, which would be a part of the Build Back Better economic plan for the broader picture. Next, a group of around 21 Democrats went up to make the same request to the President.
The stimulus checks worth $1,400 were left out because it formed part of the stimulus law of December 2020- with the agreement that an additional $600 would be added onto it as a late induction.
The Next Stimulus Check Could Arrive In A Variety Of Forms
The American Rescue Plan formulated by the Biden administration follows around three modes of payments which leads to the money going directly to the individuals. One of them includes the $1,400 stimulus check. But, it is still possible for a future bill to introduce more money that would be linked through to direct payments- which could also be sent out to a very specific group of recipients. The recipients could include people who are out of work, or below a certain iota of income.
According to the bill of March 2021, there are three modes of payments that have been approved directly-
Stimulus Checks
The stimulus payment involved a transaction of $1,400 to those who fit the bill.
Child Tax Credit
The expansion brought to the 2021 child tax credit would allow qualifying families an increment of $3.600 for every child. This payment would keep lasting with a final payment taking place in 2022.
Federal Unemployment Bonus
There is a federal unemployment stimulus check of a sum of $300 every month that will be sent to families till the 6th of September. This will be an addition to the state benefits that unemployed workers receive from the administration already.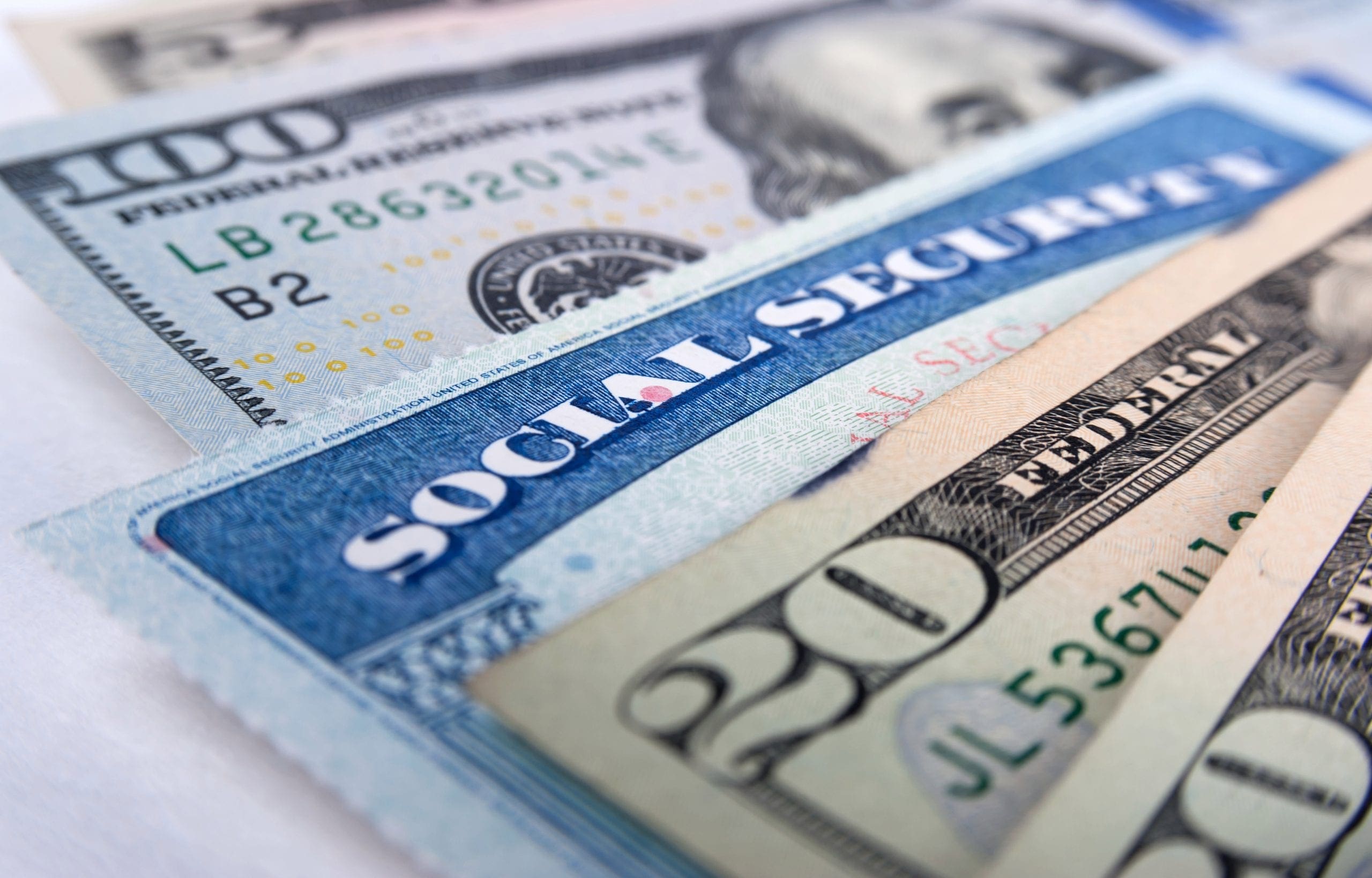 Stimulus Check Could Come In A Different Form
The last leg of the economic stimulus strategy of Biden has been considered to be the American Families Plan. This plan would allow for more money to be sent to families and individuals.
This will be incorporated into-
Approving Recurring Payments
The proposal is what Congress might fund next. This is also where most senators from the Democratic end are pushing the President to bring out a fourth stimulus check during this pandemic.
Permanence To The Child Tax Credit Raise
Money from the child tax credit which has been expanded would begin from July. This will result in periodic payments sent to lower as well as middle-income families that have children. Biden, in his Congress speech, told both the Senate and the House to widen the child tax credit till 2025. Mitt Romney, the Republican Senator from Utah, has also been in favor of the child tax credit being permanent since it will help in lifting millions of children out of an impoverished state.
A fourth stimulus check might be what the Democrats are pushing for, but there is a definite opposition to the plan. And the rest of Congress would also look towards alternative means that will uplift the citizens of the country.