Beyonce made a surprise appearance at ABC's Disney Family Singalong. It was completely out of the blue but the sudden appearance sure kept everyone surprised. 
Proud to be present at a Disney Singalong which is in collaboration with Feeding America, Beyonce dedicated her song to all the frontline fighters against COVID-19, to all the tireless health-care workers who've worked relentless hours to keep the nation healthy and get us back on track.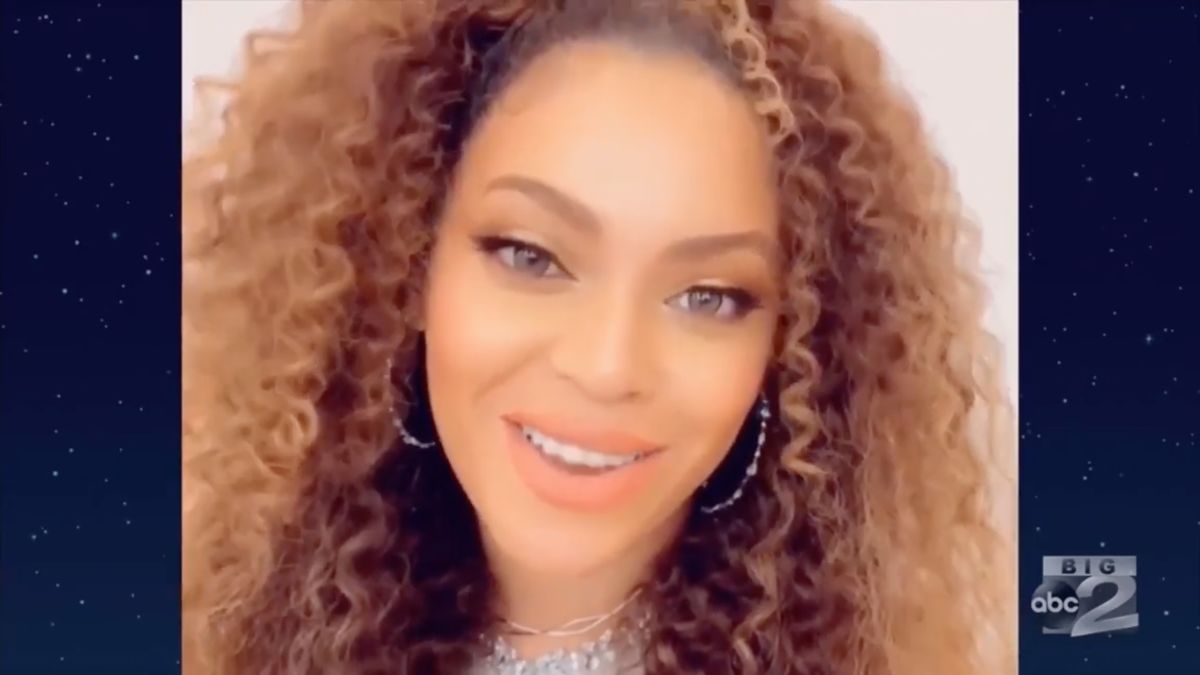 She made the launch special with her very own version of the Disney classic song, "When You Wish Upon A Star." Even though we couldn't get a glimpse of her home from the camera angle, we sure appreciate the gesture towards all the doctors and nurses and health-care providers who really are the living stars during this outbreak.