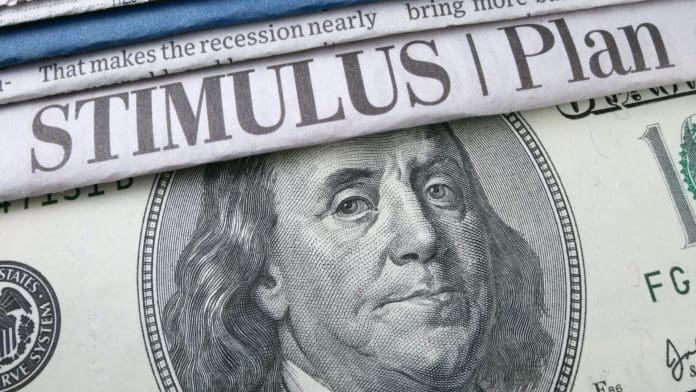 Arizona residents are in line for a stimulus check this month. The Revenue Department of Arizona has revealed that around 743,000 filers in the state will get as much as $750 starting in October. Governor Katie Hobbs signed the bill to allow the $17.8 B needed for the stimulus checks that include a tax rebate. This amount was arrived at after hectic negotiations with state GOP leaders in the state. The tax rebate bill comes to around $260 M. The amount was permitted as a rebate stimulus check to residents throughout the year.
The payment goes out to residents who have claimed Arizona's dependents existing tax credits and have also filed their tax returns for Arizona state the past three years up to 2021. Any family with a tax obligation of a dollar or more for any of these three years will be in line for a stimulus check or $250 given out as a rebate to each child aged seventeen or less with 2021 as the calculating year. The stimulus check goes out to a maximum of three children per family. This could give each family a windfall of around $750.
The Arizona Stimulus Checks For Dependents Will Go Out After October
Older dependents could bring in up to $100 for each member, and up to three members. Thus, it could also amount to as much as $300 for families with three dependents aged more than seventeen. Thus, it is obvious that only families with dependents, both children and those above seventeen are eligible. However, parents whose children were born in 2022 or later are not eligible for stimulus checks under this scheme.
Also excluded are filers who made substantial donations in 2021, as it could eliminate the tax liability of a filer. Further, filers with live-in partners, but without any source of income could be declared as dependents by filers. They could thus claim $100 for that partner from Arizona. The state will begin distributing the stimulus checks after October 30.