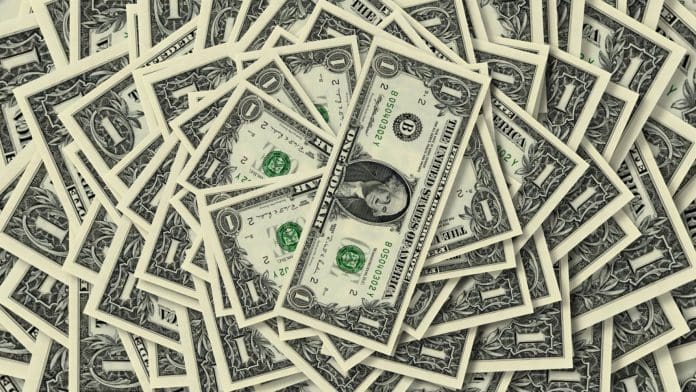 May has become the month of financial aid. Stimulus Check, child tax credits, social security, and other forms of aides being provided. The federal government was the torch bearer of the checks. When it initially started in 2020 under the CARES Act. Three rounds of checks were distributed. Residents were struggling after unemployment hit the country with 14%. Which is three times more than the standard rate.
The checks from the federal government stopped coming in 2021. Since then it has been two years since they have yet to issue further checks. However many states have taken the initiative to support their residents.
Some of them started sending out checks last year. Some are still in the process of passing the bill.
Seven States Are Still Distributing Stimulus Check
California, New Mexico, Georgia, Maine, New Jersey, New York, and Pennsylvania.
California was the first state to issue an inflation relief fund in the state during the inflation.
Since last year they have been sending out stimulus checks. If you are a permanent resident and have paid state taxes by October 15th, 2021. You are eligible for a stimulus check. Which is set from $200 to $1050.
There are also checks available for the residents affected by the winter storms, both personally and commercially.
The Georgia governor brought a new budget surplus to provide financial assistance to their residents. If you have applied by 18th April. Then you are entitled to a check. Again in New York and New Jersey, there are checks available depending on the property.
In New Jersey, there is a check given to house owners and home renters. This stimulus check is under the ANCHOR program. The house owners get $1500 and the renters $450. Whereas in New York there is a property tax rebate. They are sending $425 to $1050.