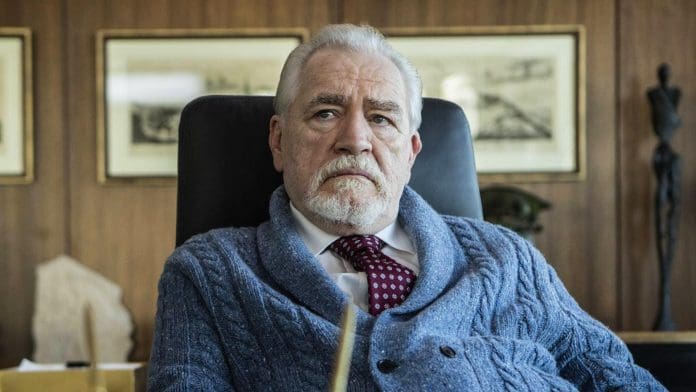 The Roy siblings had enough fighting and cold war amongst them. However, the succession cast had a blast behind the scenes. They enjoyed every moment of their time while they were shooting. The show wrapped on Sunday. Even though the show was full of severe and gore moments. The cast didn't step away from picking on each other or pranking each other on set. They made their time worthwhile while working. Without them, it would have been boring.
The final scene was shot in Barbados.
The Behind The Scene Tasks Of Succession Crew Was Way Difficult Than The Scenes
All the cast used to give each other some challenges. And pranked each other with nasty food or drinks. They also have a succession podcast. This is perhaps the only place they share their thoughts and experiences from behind the scene.
The final episode of Succession ended with betrayal, heartbreak, and resignation. Some shocking truths resurfaced which led many characters to feel uncomfortable in the scene.
The last scene was with Jeremy Strong, Kieran Culkin, and Sarah Snook. They all had a great time on the tropical island.
Sarah Snook went to swim in the ocean which was less scary according to her. But her co-actors went skinny dipping in the middle of the night. She was pregnant with her first child, so she couldn't give in to the adventure.
It still feels unnatural for Snook that Succession is over. Her heart is full of all the memories. It was filled with bittersweet moments but something she would cherish forever.
Succession will be always on top of anyone's career list. She refers to this as one crazy adventure. Besides she is also grateful she gets to experience this journey.