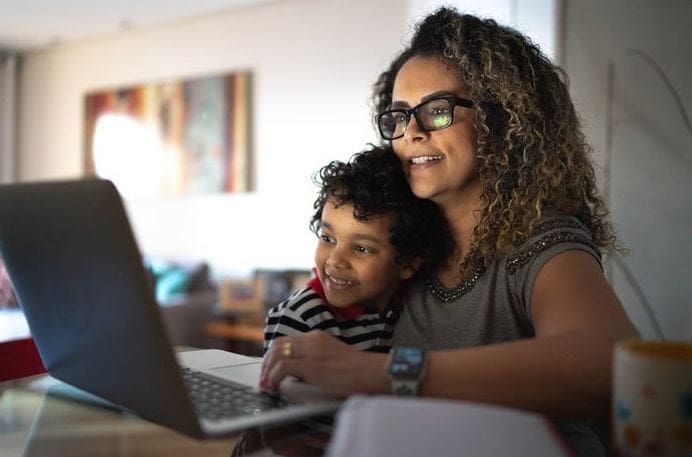 One-time tax rebate stimulus check payments totaling $750 for single taxpayers and $1,500 for joint filers will start to arrive in the mail to Colorado residents as early as next week.
Residents who have submitted their most recent state tax return should anticipate receiving the reimbursements starting the following week and continuing through September 30 of this year, according to the Colorado Cashback tax rebate program.
The tax rebate must be used before January 31, 2023, for those who are eligible for the rebate but wait to file their 2021 tax return, at least before the deadline of October 17, 2022.
The new batch of tax rebates, or stimulus checks, was released by Colorado Governor Jared Polis on June 21. Due to a provision in the Colorado Taxpayer Bill of Rights, or TABOR, which gives the state legislature the power to reimburse taxpayers with extra tax income, the government announced that the reimbursements will be made available in late August.
At the time, Polis lauded the program and stated his satisfaction with the condition of the federal and state economies.
The governor stated it's a strange period because the economy is doing so well, yet everyone is feeling the pressure of higher costs. We were able to raise the amount of this reimbursement because of how well they've done.
Making Good On A June Promise With New "Stimulus Checks"
The governor's remarks were paradoxical, and just six weeks later, after it was revealed that the US economy contracted by 0.9 percent in the second quarter of 2022, the US is officially in a recession, Polis' remarks look even more absurd. Nevertheless, after inflation reached 9.1 percent in June, a record high and the most in forty years, residents are sure to appreciate the reimbursements.
Residents must have been at least 18 years old on December 31, 2021, to be eligible for the rebates. To qualify, recipients must have lived in Colorado lawfully for the entire calendar year of 2021, known as a full-year resident.
The grantees must also have submitted their state income tax returns for the 2021 tax year by June 30, 2022, or by the October 17 deadline, whichever comes first, or they must be eligible for the Property Tax/Rent/Heat Credit Rebate for the 2021 grant year by June 30, 2022.
The Colorado Department of Revenue website contains further details regarding the rebates, along with solutions to frequently asked issues.