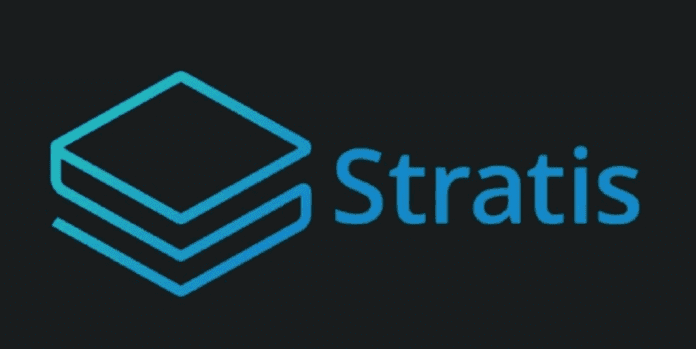 Blockchain network Stratis has informed that it has gone into a long partnership with the reigning monarch of southwestern Uganda, a kingdom with a million population. King Oyo of Tooro Kingdom is the youngest monarch who was crowned at the age of three.
King Oyo has a keen interest and focuses on technology and the King Oyo technological park is focused on technology, science, industrialization, and innovation. Under this tie-up, Stratis will put money into a fresh blockchain development center in this kingdom.
This innovation center is designed to develop blockchain improvement skills in this southern Ugandan kingdom. The knowledge acquired will be collectively shared through the development of a syllabus.
This syllabus has been designed to impart examples of relevant case studies that will ultimately spark an innovative and original thought process. It will also lead to a creative atmosphere around the applicability of blockchain technology.
Stratis's Technology Is Being Built On A Microsoft Platform
Stratis's blockchain platform is built focused on Microsoft programming languages, including C Sharp. This syllabus will rely on established development tools, including Visual Studio from Microsoft.
Participants can rely on a treasure of online information as Stratis has chosen to rely on the most prevalent among the programming languages on earth. To further the tie-up, Stratis is going ahead with locating a senior lineup for technical and business roles at its new innovation point in Uganda with the ultimate vision of developing its African ecosystem.
The ompany's CEO and founder Chris Trew said that the company is going ahead with the development of a curriculum that would be imparted at the innovation center. It will focus on utilizing the Stratis blockchain technology.
Trew said that the company views this venture as the first step for Stratis in Africa. He said that a senior squad would be stationed in Uganda. He praised King Oyo for his positive stance on the innovative use of technology and said that it would bring economic prosperity to Uganda's Tooro nation.