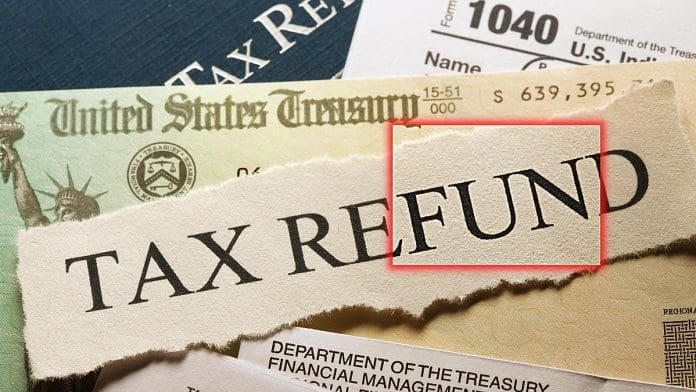 While a large section of the American population is quite well-acquainted with the whole process of tax filing- others will find this to be the first year where they file their taxes to avail of the tax refund 2023. The IRS has already provided multiple new tax filers with the Free File option of the IRS which could be the perfect match for those who have been looking to save some money on the preparation of federal tax.
According to the Internal Revenue Service, a vast majority of the users of Most Free File are usually under the age of 30 with modest annual incomes- while there are also some who work part-time. Now, for those who are willing to go through their own taxes, Free File will be providing them with free tax preparation, free direct deposit, and free electronic filing- which could be the fastest way to receive a refund. 
Free File Could Be The Best Way To Deal With Tax Refund 2023
Ken Corbin, the commissioner of the IRS' Investment and Wage Division, stated that doing one's taxes for Tax Refund 2023 could appear to be overwhelming in the very beginning- but it is actually not the case. Interestingly, Free File would be doing most of the work for them- for the software will find the correct forms, any and all tax benefits that could be availed- as well as the math. But the best tip one could have would be to keep all of the income records like the Form W-2 ready before the process was started. 
It must also be noted that this app is mobile-enabled, which implies that taxpayers would be able to work for their Tax Refund 2023 from their tablets or smartphones. Free File also features 10 different brand-name tax software providers who are in multiple partnerships with the IRS to offer their online products for free to people.