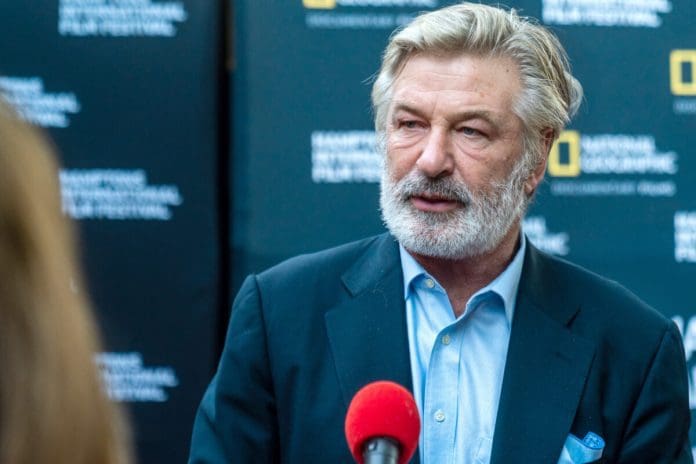 Last year Alec Baldwin Lost her 92-year-old mother Carol Baldwin. It's been a year since she left him. Recently he took his heightened emotions on Instagram. Perhaps he got extremely emotional. It was hard for him to work after his mother's demise. He was close to her. And he kept working because of her. As an honor to her, he never stopped his career or gave it a pause.
They have a Trust group which is definitely nonprofitable to the Baldwin family. Alec posted on Instagram and invited his fans and followers to show love.
The trust is in his mother's name—the Baldwin Fund Carol's Cardinals.
Alec Baldwin And His Siblings Trying To Maintain The Battle Their Mother Initiated
Carol Baldwin Lost her battle with breast cancer. She has made a foundation for the distressed woman struggling with breast cancer. With her nonprofitable group, her children are trying to keep up the legacy.
Alec Baldwin posted the photo on Instagram on her mother's death anniversary. It's been a year. And yet they all find it very difficult to process. He of all the children finds it difficult to process. He captioned the post mentioning how the matriarch of the Baldwin family ended with her mother gone.
After his mother's demise, Alec Baldwin made a public statement saying how his mother was diagnosed with Breast cancer at a shopping mall. It was 1991 after her last teenage child left the house.
Alec Baldwin's mother raised million dollars for the Struggling women, with the help of Shirley Strum Kenny.
It was all his mother who taught him to be a fighter.
Last 25 years she dedicated her life to raising money for struggling women. Who needed help to afford clinical checkups? Alec Baldwin is proud of his mother and her accomplishments so far. They would like to keep the Trust and raise money for the needy.