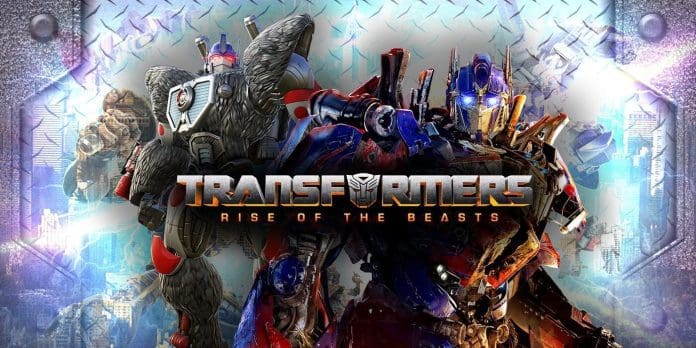 In more ways than one, "Transformers: Rise of the Beasts," the seventh installment in the movie turned from toys series that debuted in 2007 (which includes the recent "Bumblebee" movie), reaches back in time to present a straightforward style of a huge-robot conflict. It's a summer movie vehicle that might use a writing tune-up and isn't especially well-oiled. The key plot point in Transformers: Rise of the Beasts, which goes beyond the initials of the Maximals, is that the action is place in 1994. However, aside from the excellent background score and a brief appearance of the trial of O.J. Simpson, the viewer may not even be aware of this fact.
The plot of the "Transformers: Rise of the Beasts", as it has been crafted, has the Autobots and the Maximals working together under the leadership of Optimus Prime ( Peter Cullen, again!) to stop the monsters Terrorcons and the world-destroying threat called Unicron. For those who are familiar with the lores of the Marvel universe, Unicron can be thought of as an impoverished boy's equivalent of Galactus.
'Transformers: Rise of the Beasts' A Robo-Battle That Fails To Deliver What It Set Out For
Anthony Ramos of "Hamilton" along with Dominique Fishback from "Swarm" play the unfortunate sapiens assigned the thankless job of helping to rescue the world as well as spending a lot of their time on-screen staring upward with surprise. The scale and scope of the battling robots, which although interesting in their virtuosity of technology if chaotic characteristically, are what matter once the audience gets beyond the voices added within the mixture, a roller coaster that includes Pete Davidson, Michelle Yeoh, Ron Perlman, and Peter Dinklage.
Granted, "Transformers" have always acted as a demonstration of what the VR effects of 21st-century can do more than anything else, given its base in the Hasbro toys (along with the animated program generated around the 1980s), and it practically requires to be assessed on that level.