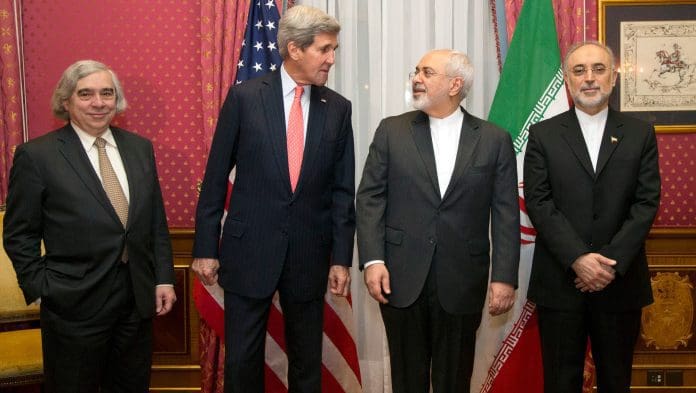 On Monday the United States along with its allies are planning to begin anew Iran nuclear talks. However, the parties are uncertain as to how the new government of Tehran will look at the negotiations.
Iran Nuclear Talks Not Expected To Be Positive
The parties are furthermore not optimistic regarding the Iran nuclear talks. The US also emphasized that should diplomatic options fail, there will be other options that are ready to be used.
The parties involved in the Join Comprehensive Action Plan will be meeting again after nearly half a year in Vienna. Both Iran and the US will be hoping to mutually return to the Iran nuclear talks deal. However, the long break has seen fresh obstacles sprouting.
Iran recently stated that it will have advanced further in its uranium enrichment technology. As such, it has reduced the time needed by Tehran to make their nuclear weapon, if they want to. The announcement was clearly intended to gain some leverage for the Iran nuclear talks in Vienna.
The agreement's other parties are Russia, China, France, Britain, the UK, and Germany. They will also be participating in the Iran nuclear talks and resume from where it had stopped. Sources in Europe claim that the Iranians view this meeting as only the first round. Officials in the US are similarly concerned.
Tehran's recently elected government is a hardliner. As such, they will be sending new negotiators for the Iran nuclear talks in Vienna. They have continued their demand for the US to give them complete relief in sanctions. However, American officials have also stated that they absolutely do not plan to give Iran any leeway in the nuclear talks.
Regardless, American officials who are more senior have also pointed out that time is running short.