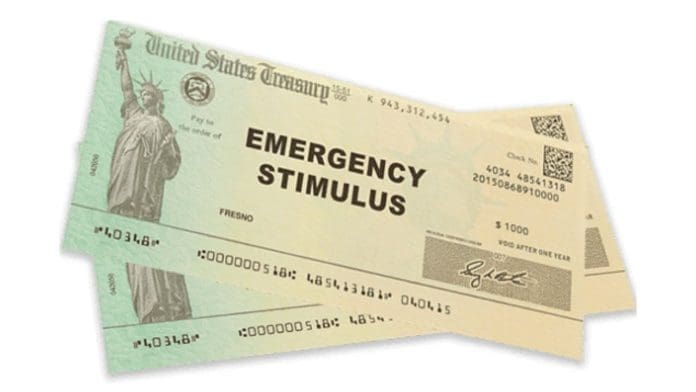 Even though the federal funds were depleted long ago, several states that joined the game later are still dispersing aid. While several programs came to an end in 2022, some states still had payments due in 2023. In 2022, California authorized $1,050 in inflation relief checks; the majority of payments have been issued already.
However, according to government estimates, 5% of cheques won't be cashed until January 15, 2023. Residents of Colorado who paid their taxes during the time slot for the year 2021 most certainly already have been issued payments of around $750 for single filers and $1,500 for those filing jointly by September 30. 
Stimulus Check Payments Coming In 2023 For These States
Idaho passed stimulus check rebates for the Special Session in 2022, which will be distributed by the end of March 2023. The refund is equal to $300 for single filers and $600 for joint filers, or 10% of the taxpayer's 2020 income tax burden, whichever is larger. Two million residents of New Jersey will get $2 billion in property tax refunds.
Homeowners earning up to $150,000 are eligible for $1,500 in rebate money, while those making between $150,000 and $250,000 are given $1,000. The deadline for filing a claim was December 31, 2022, however, Pennsylvania started paying out benefits to elderly tenants, homeowners, and persons with disabilities in July 2022. As a result, payments will continue through 2023.
In November 2022, South Carolina started sending stimulus checks for up to $800 to eligible residents. Those who submitted their returns on tax prior to the deadline of October 17 received their money before 2022 came to an end, while those who did so before the deadline of February 15 but beyond it will be receiving their payouts in the March of this year.