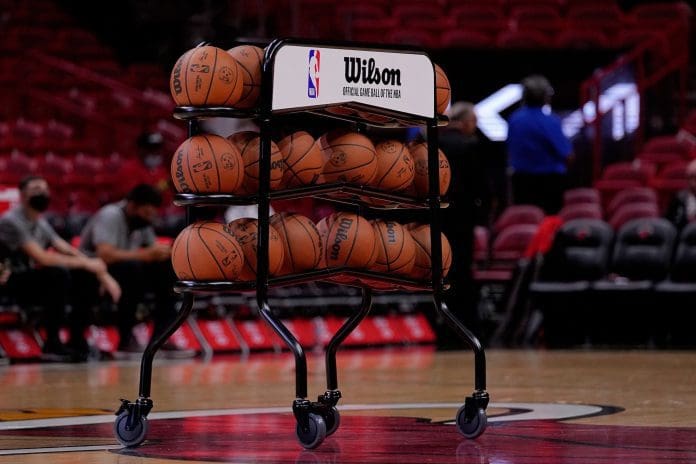 In the drafts of NBA in 2023 NBA, the fans are hoping for big moments and names to enter their teams in the stages of the sport. There have been a lot of new prospects discovered over the past years in the game who comes to the draft board this year. A lot of these players have probably played their last games for their college teams. So, who goes where and what you need to know about the game.
The 2023 NBA mock draft is going to be very crucial for the top prospects in college levels of the game and the hopefuls will gather around to see if they get the call from their favorite teams this year. The final impressions of these players in this draft will have significant weight in their minds as many of the decision makers might haven't scouted each of these players in live match. So, for those this will be the last chance to impress the scouts.
2023 NBA Mock Draft News:
As per the latest mock draft of 2023 NBA, here are the top twelve that will bid adieu to their college teams and will start playing professional basketball in the tournament at the national level. Here are the top 12 prospects of this year's draft that will catch everyone's attention
Victor Wembanyama for Detroit Pistons
Brandon Miller for San Antoniao Spurs
Scoot Henderson for Houston Rockets
Amen Thomson for the Hornets
Nick Smith Jr. for Utah Jazz
Jarace Walker for Indiana Pacers
Cam Whitmore for Oklahoma City Thunder
Ausar Thomson and also Keyonte George for Orlando Magic
Gradey Dick for Washington Wizards
Anthony Black for the Trail Blazers and
Jalen Hood-Schifino for the Pelicans
Are the top twelve that you should keep an eye on.