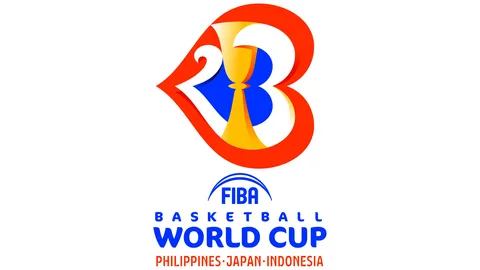 When Jim Boylen started his journey almost one and a half year ago back in Mexico, Gregg Popovich, the spurs coach called him and asked about if the task is hard. Well, we don't know what they talked about in details, but we know that it has been hard, harder than the credit the whole coaching team is getting.
The 2023 World Cup is near and all the basketball teams are preparing for the tournament. Boylen's first win came at the end of 2021 when he led his team to defeat the Cuban national side. It was their first step to qualify for the 2023 World Cup. The tournament will be organized in Manilla from 25th August.
Team USA will be playing their final games before the start of the tournament in South America and there are great chances of them qualifying for the tournament easily. The team has been performing exceptionally well under Boylen. However, they still need one more victory to be the representative of the North and South American area.
2023 World Cup, How Is The Preparation Going For Team USA?
The FIBA 2023 World Cup is not as highly regarded as the Olympics in the USA soil. However, it is a tough competition to perform in and to win it is incredibly hard as there is a complicated qualification routine for any team to qualify for the tournament alone. The FIBA World Cup is the grandest of stages for the basketball players around the world.
Some national basketball leagues halt their regular seasons so that the national team get their players to perform in the qualification games. This is just like what happens in soccer. Some other teams also let the stars leave their clubs to represent their nations.