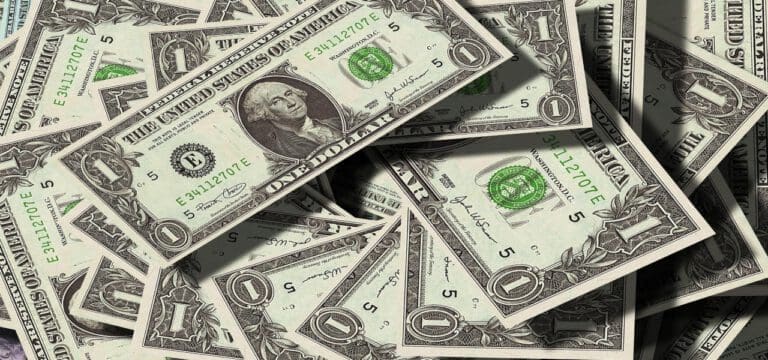 Stimulus checks are still a part of the news is shocking for all because these taxes should have reached the flag end but things are often not as simple as they appear.
Some States Extending The Sharing Of The Stimulus Check
Some states still plan on sending stimulus checks to some eligible residents in 2023. Be it a refund or credit or even checks for inflation-fighting, the stimulus check was sent to the reserved states had been received during the COVID-19 pandemic by the federal government.
The Success Of The Child Tax Credit
The main reason for the Child Tax Credit to still run on air is the great impact it has had on childhood poverty. Since nothing else of this impact can be compared to, the Child Tax has been the focus of multiple research if some action can be taken by the federal government to lift the misfortunate kids and pull them out of poverty.
The Child Tax Credit has reduced nearly 30% of childhood poverty. Now that the expanded stimulus check has expired, the poorest children summing up to 19 million receive either partial or nil Child Tax because their parents' income is way too low to maintain the eligibility criteria. The point that shouldn't be missed is that families with an income of more than $4,00,000 are the ones making it to the criteria and receiving the credits at the time of tax.
It is a universal fact that a child's health and potential for educational achievements are ruined due to childhood poverty. This leads to a long-term negative impact on the child whereas children born into families of generic wealth do not suffer an impact of this sort.