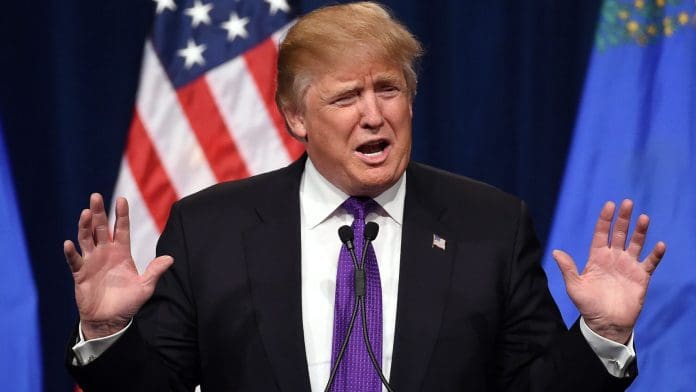 The Select Committee looking into the January 6 riots has recommended 4 criminal charges implicating Donald Trump and urged the Justice Dept. to consider the endorsement. The former Republican president stands accused of inciting an insurrection plus colluding against the federal government and subverting the result of the presidential elections in 2020.
The referrals by the Select Committee looking into the January 6 riots and the conspiracy underlying it unanimously on Monday is a first in the history of America when Congress has endorsed charges against any former US president. 
The recommendation comes following investigations by the bipartisan House panel, which has dragged on for 18 months. The panel took up the task of unraveling the plot hatched by Donald Trump to stop Biden from stepping in as the new US president.
Sufficient Evidence To Prove Donald Trump Conspired To Stay In Office: Select Committee
Congressman Jamie Raskin said at the final public meeting of the lawmakers that the Select Committee believes there is sufficient evidence of Donald Trump aiding, assisting, and comforting the rioters who violently tore through Capitol and engaged in violence against the nation. They recommended a criminal referral for the said crime.
Raskin said that the Select Committee has sufficient evidence to prove that Donald Trump planned to disrupt a peaceful transition as laid down by the US Constitution. the former president had failed in his primary constitutional obligation to protect the laws and ensure that they are faithfully executed.
Raskin said that Donald Trump had betrayed that duty by assisting the insurgence against the US constitutional order. Bennie Thompson, the Committee's Democratic chair, said that Donald Trump had betrayed the trust of the voters by conspiring to hold onto power despite evidence that overwhelmingly proved that the Republicans had lost.
Donald Trump betrayed the faith entrusted by voters. He conspired to hold onto through a nationwide conspiracy to overturn the election results and block the smooth transition of power.