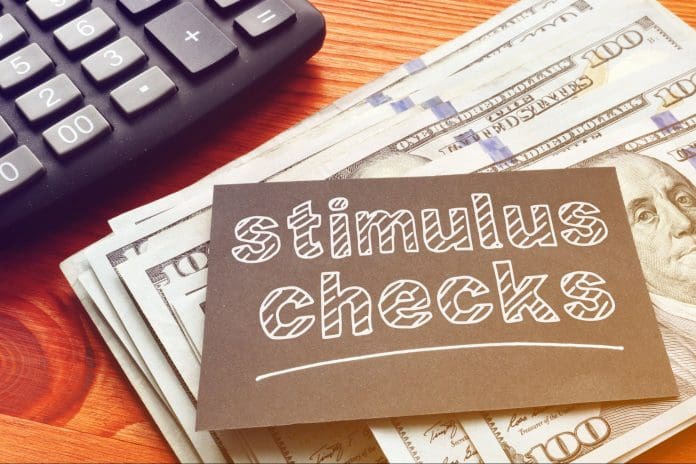 The state of Pennsylvania has announced the extension of the deadline date for the property tax return stimulus check. This stimulus check is being provided under the welfare program, Pennsylvania Property Tax Rebate. Eligible Pennsylvania residents will be provided a stimulus check worth the maximum amount of up to $ 650.
This program focuses primarily on the senior or physically disabled residents with monetary aid as stated by the Pennsylvania Department of Revenue. The final date for filing was previously set for June 30, however, the program has decided to further extend the final date for filing, so that more residents can apply for the rebate.
In a press statement, Pat Browne, the Secretary of the Department of Revenue has stated that the program which has taken this initiative has been functional since 1971, and has dispersed amounts exceeding $ 8 billion as rent relief and property tax rebates. This welfare program has certainly positively affected the residents of Pennsylvania and the economy.
Eligibility Criteria To Qualify For This Property Tax Refund Stimulus Check
To qualify to apply for this stimulus check, Pennsylvania residents must fulfill the necessary eligibility criteria of the Department of Revenue. As this tax rebate stimulus check aims to provide monetary assistance to the senior and disabled residents, filing claimants must be of a minimum of 65 years of age and older or physically disabled and above 18 years of age.
Further requirements require the property owners to have an annual income below $ 8,000, who will then receive $ 650 worth rebate, if the annual income ranges from $ 8,001 to $ 15,000, then the rate of rebate the property owner will receive will be $ 500. If the annual income is between $ 15,001 to $ 18,000, then the property owner will receive rebates worth $ 300 and $ 250, if the annual income ranges from $ 18,001 to $ 35,000.