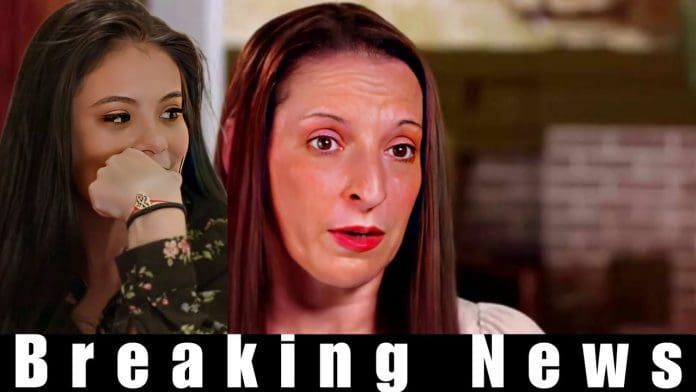 If the split between Kris Foster and Jeymi Noguera was terrible, their "90 Day Fiancé" has unquestionably been far worse. The former wives from the "90 Day Fiancé" arrived to argue with a ferocious passion as they hurled allegations at one another's moral integrity. With the help of receipts showing that Kris, in "90 Day Fiancé", gave her below $750 for the six months that she was forced to labor in America, Jeymi launched the conversation. Jeymi additionally asserted that throughout their relationship, she acquired below $1,150 in financial support. Kris argued that she had provided Jeymi with up to $10K, but she was unable to provide documentation because she claimed to have lost credentials to the account where the money had been taken.
"90 Day Fiancé" Couple Kris And Jeymi Argue Over Broken Marriage
When summarizing the relationship in 90 Day Fiance, Jeymi didn't hold back and said that she felt as if she had fallen for a swindle and had an affair with such a person who did not even exist and it was ridiculous.
Then Kris raised the stakes to an entirely new height. Resurfacing their relationship, which had been highlighted in the opening of the season, Kris accused Jeymi of "cheating" and criticized Jeymi for a catastrophic vehicle accident that she had been involved in several months later, thousands of miles away from her now-ex. Kris recalled leaving her workplace angry and sad and accidentally flipping her car upon finding out that she had been cheated on another time. She was extremely scared since she was aware that my health problems may have resulted in death.
The women from "90 Day Fiancé" could not reach a commonplace in the end as the tears and accusations kept coming. Debbie even referred to Jeymi as a "predatory" character. On the other hand, others blamed the whole situation on a relationship that swiftly turned sour.