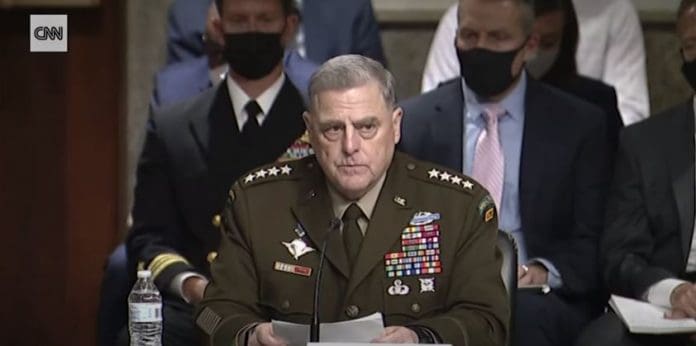 The Inspector-General of the State Department will review the final days of the operations in war-torn Afghanistan. The investigation will include the hasty evacuation of the Kabul embassy. The acting IG will also probe the Visa Program, the processing of applications from Afghanistan for application as refugees, and also their settlement in America.
Diana Shaw, the acting IG, notified Congress this Monday that 'several oversight projects' were being launched by her office. It is linked to the final days of the US diplomatic mission and military operations in Afghanistan.
A Congressional aide confirmed that a briefing by the Inspector General has been scheduled on Tuesday. In a letter released by her office, she spoke of the heightened interest in the work by Congress, plus the need to notify the committees of the jurisdiction of the vital job.
The leaders of the House Foreign Affairs Committee and the Senate Foreign Relations Committee were notified about the scheduled briefing. It was also sent to the committees on the intelligence of both chambers.
The spokesperson of the Office of the Inspector General, Ryan Holden said that the work would be a coordinated effort involving other members within the Inspector General community.
$2 Trillion Spent Over 20 Years Could Only Ensure Return Of The Taliban In Afghanistan 
The government in Afghanistan propped by the US collapse in days as the Taliban steamrolled across the country and captured Kabul.
13 American soldiers involved in the evacuation died in the final days as a suicide bomber blew himself. Ultimately, they had to take the support of the Taliban to make it out safely.
Over 123,000 people were evacuated from Afghanistan even as desperate Afghans tried to hang onto planes flying out of the nation as it descended into chaos reminiscent of the evacuation from Vietnam.
The nation lost over 2,400 troops, including the 13 killed in the final days. Twenty years and $2T could only ensure the return of the Taliban who had protected Osama Bin Laden for years.