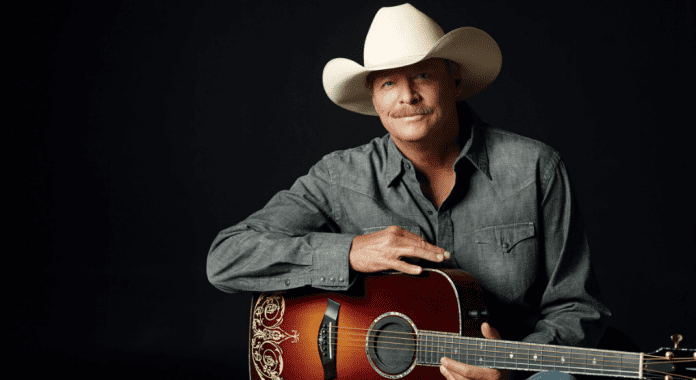 Country music legend Alan Jackson has said that he was suffering from a degenerative condition of the nerve that is limiting his mobility. He has been afflicted with the Charcot-Marie-Tooth disorder back for more than a decade.
CMT is a neurological and neuropathy disease that is genetic. It has troubled Alan Jackson for years with no known treatment for it. It has made him stumble on stage, affected his balance and performance. He admits that it has made him uncomfortable during the performance.
CMT is a rare condition that strikes the peripheral regions of the nervous system. It mainly affects the motor functions of the body. People afflicted lose the ability to retain balance as it affects the weaker, smaller muscles located in the periphery of the body. However, its affliction is not life-threatening.
Alan Jackson Has An Affliction Which Is Non-Threatening  
Alan Jackson said that the condition was not life-threatening but it was linked to Parkinson's disease and muscular dystrophy.
The National Institute of Neurological Disorders & Stroke has said that CMT has no cure, but it is possible to manage the affliction through supportive therapy.
Alan Jackson has been a popular country musician for over 3 decades. In 2017, the country musician made it into the Hall of Fame. He says that he doesn't plan to retire soon.
Alan Jackson says that he doesn't want to do a retirement tour and then return after a year's break. He intends to continue touring despite his affliction.
Jackson is married to Denise Jackson, his sweetheart from high school and who has stood by him for 41 long years. He has been an active singer since 1983 and his musical career covers 38 years. He even released an album in 2021, Where Have You Gone. It is also his 21st studio album.