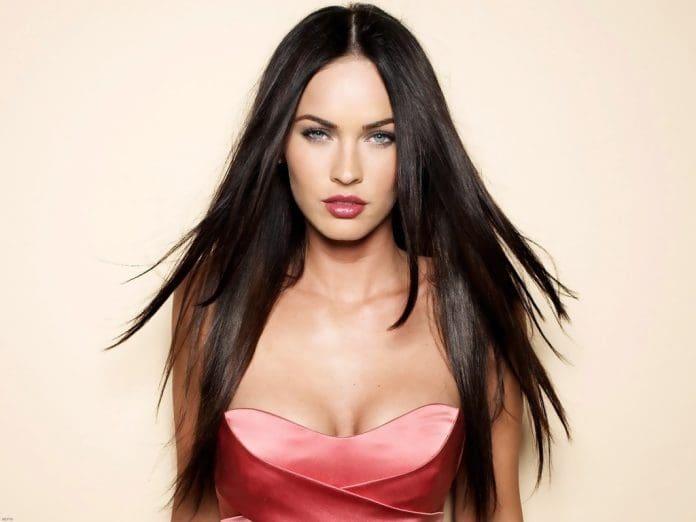 Last year Megan Fox and Machine Gun Kelly's romance roared, and they made billions of headlines, with much PDA. They even got engaged in early 2022. A bunch of photos was posted during the happiest time of their lives, however, things didn't work out and now Megan Fox has gone into hibernation.No one knows what happened, and she has been acting shady lately on her social media platform.
Megan Fox's Impulsive Act Causing Suspicion
She recently deleted her Instagram account, and prior to deleting her account, she deleted all her photos with Machine Gun Kelly. Including their engagement video. Instead of deleting all her posts with her ex-fiance.She posted a photo of burning an envelope with the caption 'you can taste the dishonesty/its all over your breath', a lyric from Beyonce's song from 2016.
Fans are anticipating Megan Fox and Machine Gun Kelly called off their engagement. Maybe Machine Gun Kelly wasn't faithful to her, and some even commented on the post maybe Machine Gun Kelly got with Sophie. And Megan Fox countered that reply probably got with Sophie.
Neither Fox nor Machine Gun Kelly has confirmed anything, not even their close ones. Whereas Machine Gun Kelly kept all his posts with Megan Fox, and two people gave out a totally opposite picture. Leaving the fans hanging waiting for closure.
Even on the 2023 grammy award Megan Fox and Machine Gun Kelly appeared together. Their latest appearance was at Drake's birthday party last week. They met each other in 2020 while shooting for Midnight In The Switchgrass. Due to the pandemic, the shooting stopped, and after that, the couple was seen together spending a lot of quality time together. Last big night at the Super Bowl, Machine Gun Kelly came alone.