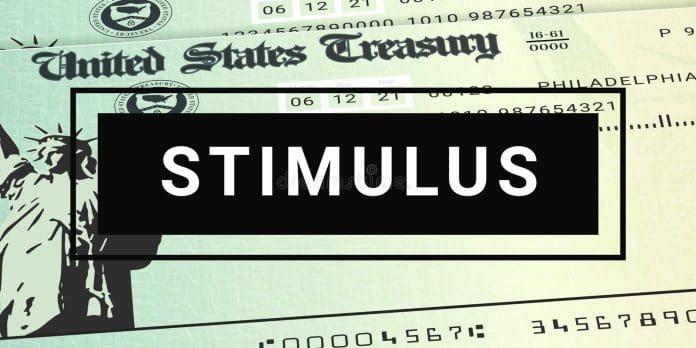 Social Security beneficiaries, totally dependent on the SSA and SSI following the end of the federal stimulus checks, have faced high cost-of-living adjustments in recent years due to high inflation. But there were fears that it could end in 2024 as predicted by a section of experts. Even as the rate of inflation slides further, Americans who depend on the Social Security stimulus checks were expected to see a much lower COLA adjustment in the coming year.
There were fears that the Social Security COLA may be just 3% for the next year. This was based on a new estimate from the Senior Citizens' League. This is a non-partisan group that oversees issues relating to seniors. The report published by the League was based on June 2023 consumer price index data that was released recently.
The estimate was higher than the 2.7% increase predicted for 2024. This was projected by the League in June based on changes in the average monthly inflation rate. This was stated by Mary Johnson, Social Security and Medicare policy analyst at the League. Separately the Committee of a Responsible Federal Budget issued its own Social Security COLA estimate on Wednesday that anticipates a benefit increase that is expected to be in the range of 2.6% to 3.3% for 2024.
Social Security Benefit Boost Compensates For Lack Of Stimulus Check
Recipients of Social Security stimulus checks have finally something that should bring cheer to their lives. The 2024 forecast for an increase in Social Security has further edged up instead of sliding as feared. This comes even after the federal administration reported that inflation further cooled down in June.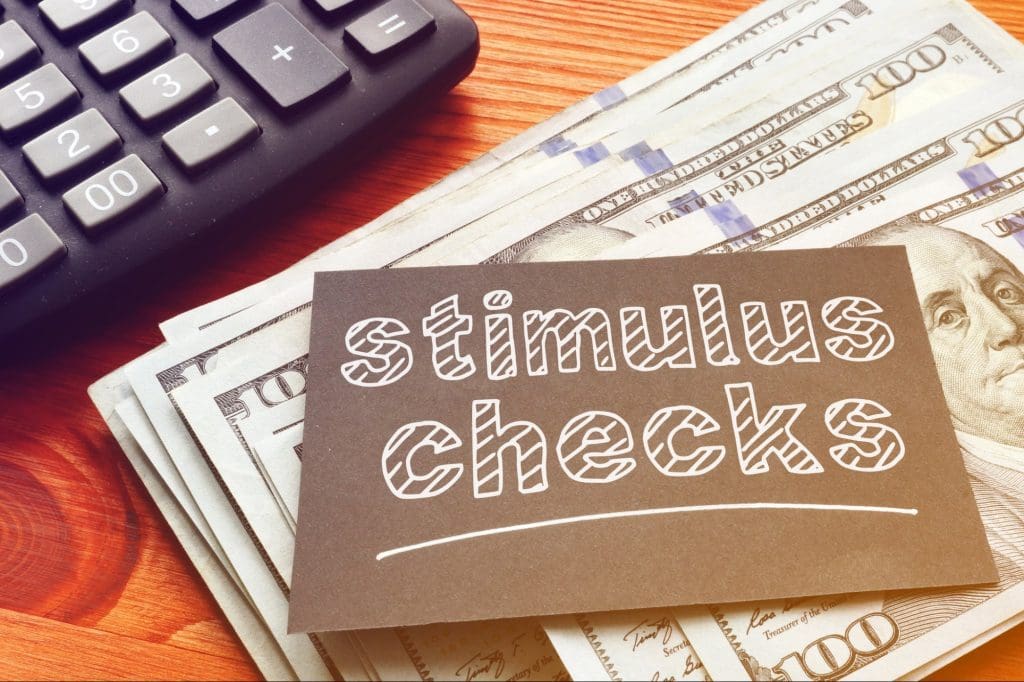 The overall annual inflation for June eased to 3%. That is down by a whole percentage point in May. And it is way off the forty-year peak of 9.1% that happened in June last year. It is also been seen as the smallest increase since March 2021.
This has been largely due to a 16.7% fall in prices of fuel. Food has risen 5.7%, though it is down from the 6.7% annual rise in May. Shelter, including rent, spiked 7.8% over the last year, but it remains lower than the 8% gain in May.
While for the general population, the start of stimulus checks the lower inflation figures are a welcome development. But for recipients of Social Security payments, higher inflation is synonymous with a rise in COLA. Beneficiaries, already reeling under the lack of stimulus checks for the past year and a half, were expecting another setback in a lower cost-of-living-adjustment for 2024.
But is a surprising twist, COLA has been estimated at 3% next year. While that is way less than the record 8.7% rise in 2023, it still is less than the much-feared figure of a 2.7% rise that was estimated for 2024 last month.
Not Just Federal Stimulus Checks Lying Unclaimed
While the Internal Revenue Service has already declared that around $1.5 billion lay unclaimed for the 2019 income tax year, some states have also reported that residents are yet to claim their inflation relief stimulus checks. For instance, in Oklahoma alone, around 800,000 residents are yet to collect their share of the unclaimed payments which come to around $1.2 billion.
The number has been pegged at more than 825,000 according to the Oklahoman. The unclaimed stimulus checks are under the management of the unclaimed fund's division of the Oklahoma State Treasurer. The unclaimed property also includes stock certificates, jewelry, coin collection, and cash.
The agency website clarifies that property is deemed unclaimed following marked lack of any activity that is generated by the rightful owner of the property. And such inactivity is evidenced by the failure to cash any check, the return of a check, including a stimulus check, by the US Postal Dept. declaring it undeliverable. It may also include the absence of communication from owners of any unclaimed property.
And if such property, including any stimulus check, remains unclaimed for a certain period as stipulated in the statute, it is deemed abandoned. Such property must thus be reported to the unclaimed property program of that particular state.
Missingmoney, the nationwide property database for unclaimed property, is the last resort for finding anything that has not found any takers from the civilian population. Americans can type in their name and city and check if they are eligible for any unclaimed property. And it may include the Oklahoma stimulus check.
Fresh Stimulus Checks In These States In Second Half
While over a billion worth of federal stimulus checks remain unclaimed, states continue to move ahead with fresh stimulus checks for their residents. This includes paper checks, tax rebates, and various stimulus programs. While the deadline for filing returns to claim stimulus checks is way past, there remains a handful of states.
Idaho sent out special session rebates and tax rebates in March and then again in September last year. While the majority of the 2022 payments issued in the last quarter have reached the beneficiaries, the agency obligation to send out the payments. The State Tax Commission of Idaho has informed us that it continues to send out more payments as taxpayers continue to file and claim their payments. Residents can track their rebates at tax.idaho.gov/rebate.
For residents of Illinois, the last quarter of last year was again the time for residents to file tier proper returns under both the property tax and the income tax section. The revenue department of the state revealed that most of the payments have been sent out to beneficiaries. But the state Comptroller has informed us that the payments will continue to go out even as applications continue to come in.
Massachusetts also began paying its tax refunds to its residents in November 2022 and it has almost ended its stimulus check program. But residents who have not filed their 2021 income tax return are still eligible if they file their past returns by September 15.