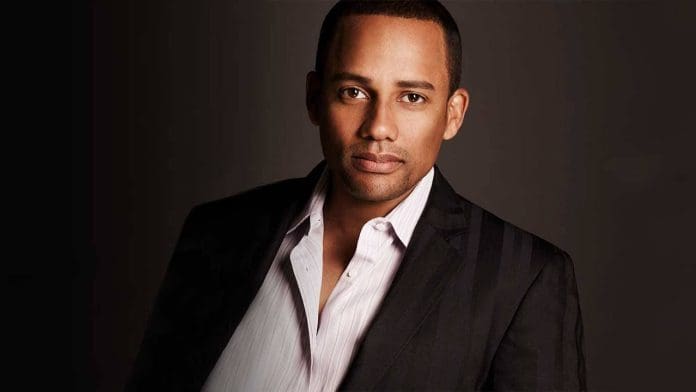 The media was informed about the famous Actor Hill Harper trying to contest elections at the US Senate in order to replace the democratic leader Debbie Stabenow who will be retiring this term by the actor himself. Hill Harper feels that there is a need for more people to represent the government properly and work for the upliftment of society. This is the reason he felt the need to run for the US Senate seat to try and make a contribution to the community. He desires to reduce corruption and extend a helping hand to more people who are suffering because of a number of reasons in the country.
Elissa Slotkin who had announced her participation in the elections way back in the month of February is a real competition for Hill Harper who would be going against her. Hill Harper explained to the media that many people have conflicting feelings regarding their representatives. He also revealed that the people of the democratic party had warned and forbid him to run for this candidacy but he refused to pay heed to any of their suggestions.
Political Campaigns Of Hill Harper Boost His Chances Of Winning
The campaigning of Hill Harper reveals him to be in the professions of law and acting while also being a single father to his adopted son. These features have made him an attractive vote for the Senate seat as well. Harper in his campaign speech revealed his concerns about the world getting divided and people losing their unity and faith in each other.
He feels that any kind of restriction that a person feels is being imposed on them steals their sense of liberty. Hill Harper also adds that since society works in a class-specific discriminative way, the people at the bottom of society often do not get identified and their development remains dormant. He aspires to change all of these facts that are prevalent.