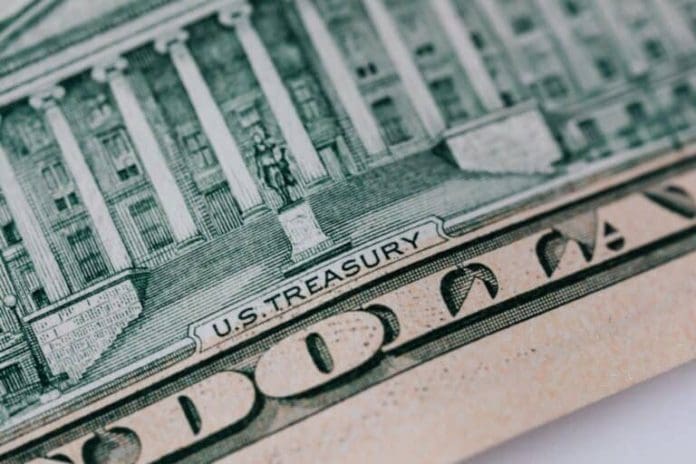 It may be time to see whether you qualify to receive any of the more than $1.2 billion in Unclaimed Funds or assets held by the Oklahoma State Treasurers'Funds section on behalf of the state's more than 825,000 unclaimed property owners.
You must own a "proprietary interest" in the unclaimed property. Which is ownership of or entitlement to the unclaimed money. The person chosen to manage the estate may submit a claim on behalf of the dead if they are owed money.
Find Out If You Have Unclaimed Funds Oklahoma
You can utilize a secure national unclaimed property search at missingmoney.com, or you can go to the website of the Oklahoma State Treasurer to use a comparable search engine.
To begin your Unclaimed Funds claim, enter your name or the name of your company, and the city, and click "search". Be mindful that some names may be misspelled or listed with the last name appearing before the first or vice versa, so keep browsing through all the alternatives. To help you identify which name might be yours, the results include addresses. Daily claims are added, so it's wise to check back sometimes.
Various other papers may also be required, depending on the circumstance. These documents may be accessed in the frequently asked questions area of the Oklahoma State Treasury website.
Holders are required by Oklahoma's Unclaimed Funds Law to report and deliver property to the State Treasurer's Office every year. Before reporting the property to the state, all holders are obligated by law to make an effort to get in touch with the owners. Both holders in Oklahoma and holders in other states are subject to this.