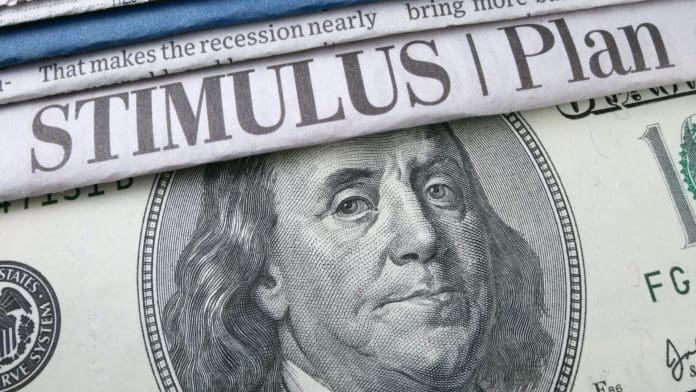 Stimulus Check payments are being provided by multiple US states, here are the updates for the month of July. These stimulus check payments come as monetary aid to US citizens, under various welfare programs of respective states, as inflation continues to rage in the United States. Due to the ongoing inflation, prices of basic and necessary commodities are soaring, as well as the prices of housing accommodations.
New Mexico is providing residents with tax refunds, who have filed their 2021 income tax refund. Single filers are being provided with $ 500, while joint filers will receive $ 1,000. Residents have a deadline of May 31, 2024, to file for their 2021 tax refund. Massachusetts is providing residents with 14% of the state's tax liability, residents who filed their 2021 tax refund in June, are all set to receive their stimulus tax refund in July this year.
The state of Colorado is providing eligible residents with stimulus check payments in the form of Property Tax Return. Annual payments ranging from $ 1,044 to $ 1,000 are being dispensed by the state either by direct cash deposits like the July 5 payments or via mail, which are set to be sent by July 15.
Stimulus Check Updates For Pennsylvania & California County
The state of Pennsylvania is providing stimulus check payments under the welfare program of Property/Rental Tax Refund to residents who are either 65 years of age or older, people with physical disability above the age of 18 years, and widowers and widows above the age of 50 years. These payments range from $ 650 to $ 975 depending on the criteria and payments are being dispensed in the month of July. While the program Breathe in California County is providing monthly stimulus check payments to eligible residents who were formerly under the state's foster care system for a course of 3 years.