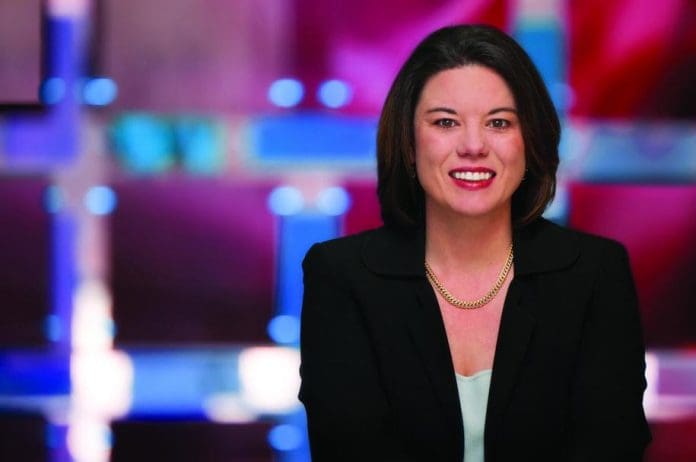 Democratic party member Angie Craig, a representative of D.C. has been assaulted in her apartment. But the most shocking part was when the news was spread her office received threatening calls. The man who assaulted her was named Kendrid Hamlin. And Angie Craig herself filed a report along with her office. The man followed her to her apartment building's elevator and blocked her path. When she tried to move past him, he punched her face straight. He didn't let her out of the elevator. She barely escaped.
Other Representative Have Condemned The Attack On Angie Craig
The horrifying incident took place earlier this month. When Angie Craig was coming back home, followed by a creepy man. she barely escaped after throwing a hot coffee on his face, and could able to get out of the elevator. And she could yell for help.
And after the attack, she received threats, and a call record gives the chills to Angie Craig herself and the office. It said 'i hope it happens to you again' and the caller further said she must not call the police. another said, "finally this piece of sh*t gets accosted".After hearing the calls chills could have gone down anyone's spine, specifically Angie Craig's.Other representatives came forward to show support for her in this crucial time and Hakim Jeffries showed concern and asked the House sergeant to provide her with proper protection. And her safety needs to be assured while she is in Washinton and in Minnesota.
Many believe the reason behind her threatening calls, she has defuned the police before, it is possible people from the police department. And could be another party as well.