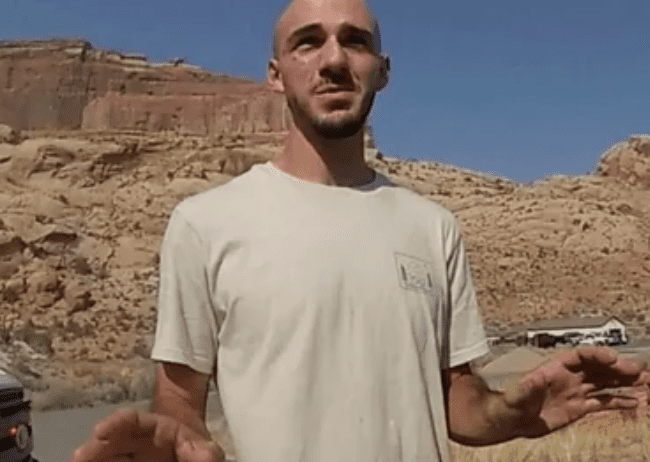 The family of Brian Laundrie failed to disclose that he had a gun on him when he went missing from home. Steven  Bertolino, the family lawyer, disclosed that they did not want to create panic among the public.
It remains unclear if the gun was in the possession of Brian Laundrie when his skeletal body was discovered. He had been missing for several weeks after Gabby Petito, his fiancée, went missing. He died from a gunshot wound to his head. The police said it was self-inflicted.
Brian was the only person of interest in the disappearance and subsequent death of Gabby Petito.
The day Brian went missing, his family handed over around 6 guns that they had in their possession. One gun was reportedly mission, though it wasn't clear if Brian Laundrie had it in his possession when he went missing.
Brian Laundrie's Remains Were Found At Carlton Reserve In Florida
Bertolino said the family decided to withhold the information of the missing gun as they feared it would lead to a panic among the public.
Brian Laundrie's remains were discovered on October 20 at the Carlton Reserve in Florida. A bag, a notebook, and a backpack were found near the remains. It remains unclear if a body was found near the body.
Brian wasn't charged with the disappearance or murder of Petito. But a warrant against him mentioned an unauthorized withdrawal of $1,000 made by him days after Petito died. A lawyer representing Petito said that the card was Petito's.
Brian Laundrie was named a person of interest in the case of Gabby Petito. Her remains were found in a national park in Wyoming. The cause of death was strangulation. The remains were taken to the office of the Teton Country Coroner where her identity and cause of death were confirmed. Brian Laundrie and Petito went missing on a cross-country road trip.